60 % of participants have returned for this annual event that takes place at Winagamie Golf Course, southwest of Appleton, on the last Wednesday of every July. Sign up today!
For information contact Judy Miller at
jmi54911@aol.com
You can also print out the entry form to bring with you on Wednesday,
click here
to look up event info on W/NP postings page.
Hope to see you next Wednesday!!
So just what is a Gaylord Box?
Many years ago W/NP switched from packing containers by individual boxes to using Gaylord boxes.
1999 before warehouse in Stevens Point Ellis Stone Construction Co. helping out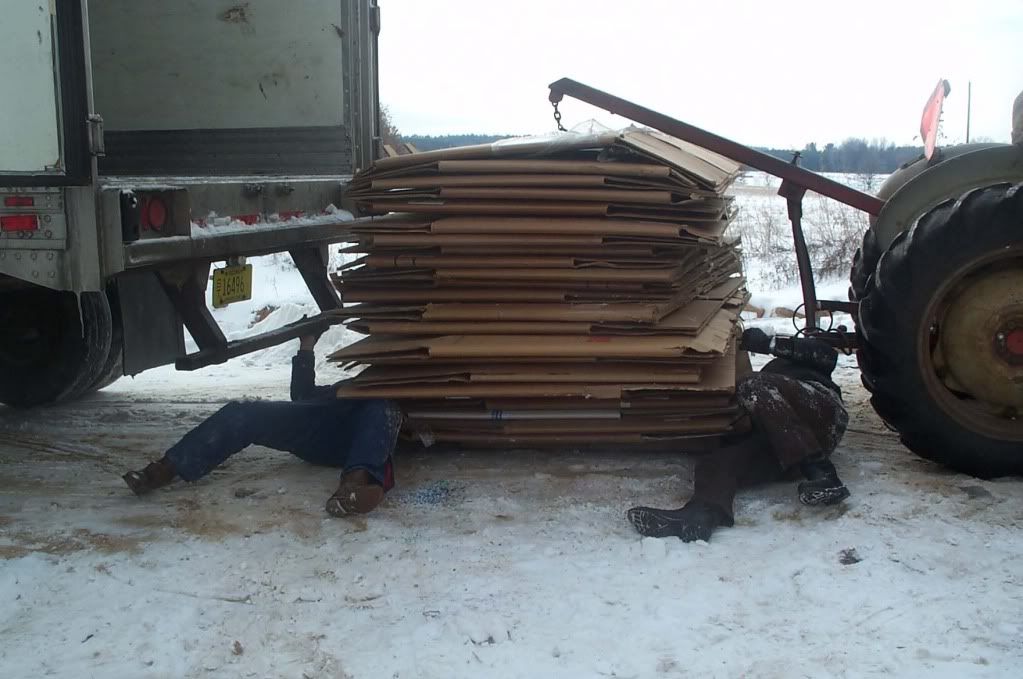 Special thanks to the following for their part:
Onvoy Corp, Walworth WI
(Gaylord Boxes)
Moodie Trucking , Stevens Point
(transport of boxes)
Ferrellgas, Stevens Point
(propane gas)
Worzalla Publishing, Stevens Point
(banding material)
Campus Cycle, Stevens Point
(bicycle boxes)
Whites Crossing, Wiggins, MS

(trucking)
Funded Transportation Program, DC

(containers)
Crowley Liners Services

(container transport)
Wisconsin Lift Truck, Wausau, WI
(forklift for loading)
Alfinsa Customs Agency, Managua Nic

(documentation)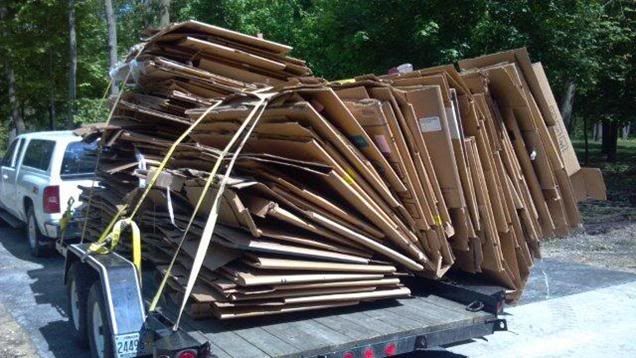 Moving Gaylords from Walworth, WI to Stevens Point to Nicaragua
Container loading in WI, unloading in Managua warehouse,
after cargo is distributed, the Gaylord boxes continue to be useful in many ways, ......
The Gaylord boxes from the shipment were used to conduct the physical therapy workshops and the construction of adaptive chairs for children with disabilities. Special thanks to Lilliam (Rosa) for coordination of this project.