Aug 1 - Girlfriends Day - make plans to join us at the Crave
Aug 2 - National Night Out
National Ice Cream Sandwich Day
Aug 3 - Watermelon Day
Columbus Sets Sail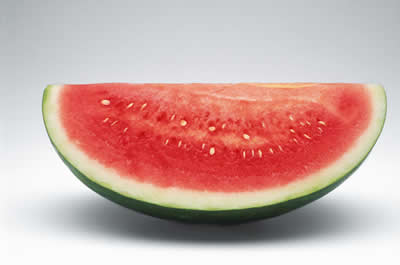 Aug. 4 - National Chocolate Chip Day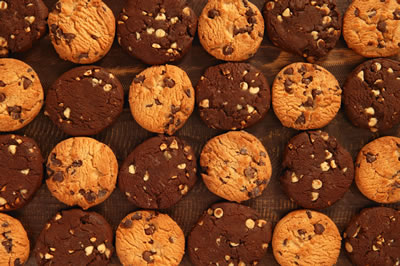 Aug 5 - International Beer Day
Aug 6 - National Mustard Day
Wiggle Your Toes Day
Aug 7 - Friendship Day & Kathie's Birthday
Sisters Day - a noteworthy day all around!!
Sneak Some Zucchini Onto Your Neighbor's Porch
Night (but just a few onto mine, please!)
Aug 9 - International Art Appreciation Day - go look at
some art!
Aug 10 - Ewa's Birthday - have a Happy Day!!
Aug 12 - International Youth Day - Madrid this year!
Aug 13 - International Left Hander's Day
Navajo Code Talker Medal - love the turquoise edge!
Aug 15 - Best Friends Day
Aug. 17 - Crave Party - come join us - see above!
Aug. 18 - Cupcake Day - stop by our neighbor, Trophy
Cupcake for the best cupcakes in town!
Wizard of Oz Premiered, 1939
Aug. 19 -Black Cow (Root Beer Float) Day
Aug. 20 - Sand Castle & Sculpture Day

Aug. 21 - Poet's Day - I had promised to share more from
our Haiku contest, so here's one
White diamond circles
round droplets on spider silk
rain caught and held there
Aug. 22 - National Tooth Fairy Day
Aug 23 - Valentino Day - I never saw the appeal - must be
generational!




Aug. 24 - National Waffle Day
National Peach Pie Day

Aug. 25 - Kiss and Make Up Day
National Banana Split Day


Aug. 26 - National Dog Day

Daffodil Day

Women's Equality Day

Aug. 27 - The Duchess Who Wasn't Day - not sure what

this refers to - any ideas???

Aug. 28 - Dream Day

Race Your Mouse Around the Icons Day (?)

Radio Commercial Day




Aug. 29 - More Herbs, Less Salt Day

First Scout Camp Opened, 1934

Aug. 30 - National Toasted Marshmallow Day

Aug. 31 - Thomas Edison Patented the Peephole

Kinetoscope, 1888
This was a precursor to the moving picture. You looked in the top, and a tape with images scrolled across your view.
August is:
National Inventor's Month, Celery, Fennel & Cactus Month, Panini Month
and What Will Be Your Legacy Month