-

World Environment Day
Hot Air Balloon Day
Drive In Movie Day - that was so fun - we would
pack the whole family into the car, kids in pj's,
and one by one we'd fall asleep after the family
movie and during the second feature, which I
always remember as a WWII story!
June 7 - National Chocolate Ice Cream Day
June 8 - First Indoor Swimming Pool Built
National Jelly-Filled Doughnut Day - it's a
June 9 - International Young Eagles Day - sponsored by the
EAA (Experimental Aircraft Association) gives
kids ages 8 to 17 the opportunity to fly in a
general aviation plane with one of 4200
volunteer pilots.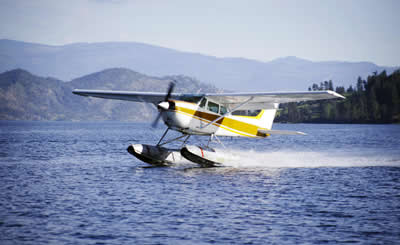 June 13 - National Juggling Day
My Son Asher's Birthday
June 14 - Flag Day - proclaimed in 1949 by Harry S.
Truman. On June 14, 1777 the Continental
Congress proposed that the U.S. have a
national flag instead of the British Union Jack.
Betsy Ross, who owned an upholstery business
and made flags for navy ships in Pennsylvania
showed George Washington how to make
5-pointed stars and contributed to the final
design of 13 stars on a blue field, and red and
white stripes. A quote often attributed to
George Washington: "...We take the stars from
heaven, the red from our mother country,
separate it by white, in stripes, thus showing
that we have separated from her..."
June 17 - National Flip-Flop Day

June 18 - International Picnic Day - is it a picnic without

fried chicken, potato salad and deviled eggs?

June 19 -

Father's Day

Lou Gehrig's Birthday 1903 His accomplishments
on the field made him an authentic American
hero, and his tragic early death made him a
legend.



June 20 - West Virginia Admissions Day
American Eagle Day

June 21 - Baby Boomers Recognition Day
Go Skateboarding Day
First Day of Summer



June 22 -

U.S. Department of Justice Established 1870
After the Civil War the amount of litigation
involving the U.S. and the expense of
retaining a large number of private attorneys
led to the creation of the DOJ. An executive
dept. of the government with the Attorney
General as its head, it handles the legal
business of the U.S. It is the world's largest
law office and the central agency for
enforcement of federal laws.



June 23 -

Let It Go Day



June 24 - Celebration of the Senses Day
International Fairy Day