Bigger Is Better With The Cricut 12x24 Mat
Design Even Larger, More Extravagant Projects
All the Cricut Expression Machines (that I know of) come with a standard 12x12 mat. You can purchase 12x24 mats, but many people do not know how they would use it or what it would be for. Well here are some ideas to show you why you would want this neat little accessory.

Wall murals are so popular right now. Recently, a friend of mine even had a party in her home hosted by a representative from a company that sells all kinds of vinyl wall décor. I loved many of their designs, but couldn't help think that I could make those myself at home with my Cricut! And for a LOT less money. This is one of those projects that will greatly benefit from a 12x24 mat. You'll be able to cut bigger letters (or shapes) or just cut more at a time in order....
Read more on our Blog here...
Check It Out On Your Internet Ready Phone Today
I want to let you all know that our website is now mobile friendly! If you use a smartphone or other internet ready device you can now access all of your favorite products on our website. It will appear in a very different and more user friendly way.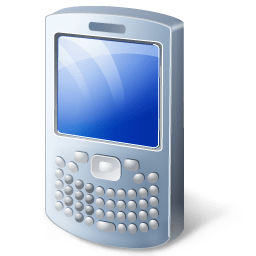 Refer a Friend

to Sign up for the Newsletter and get

10% off

Your Next Purchase
Connect With Other Crafters Here...