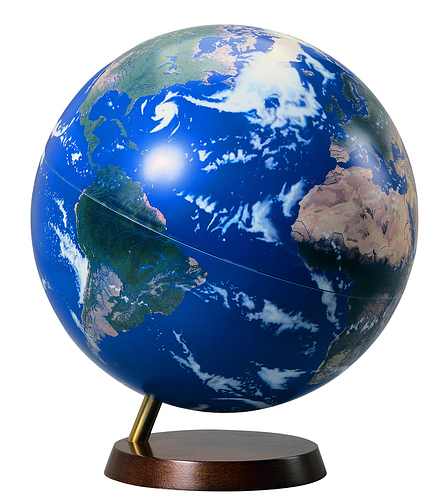 Who is Invited to Attend

We are looking for individuals that already have experience with the Eden Alternative:
Eden Mentors to help them grow in their role
Eden Associates within Registry organizations to help them grow internal expertise and reduce training costs
Eden at Home Certified Trainers to increase their ability to bring the Eden Alternative to more lives in their community
Eden Educators to help them grow Associates and develop the next Educators for their organization
Passionate Eden Associates who want to bring their skills out into the broader world
Eden LifeLong Living advocates who want to deepen their understanding of the Ten Principles and find new ways to develop their communities
If you are interested, your first step is to review the Certified Eden Educator qualifications and determine if you would like to join a network of Educators that are working to change the world. If you are interested, please complete the Eden Educator application and return to Carol Ende at cende@edenalt.org. Applications need to be received at least three weeks before the scheduled training class. Upon receipt of your application, you will be personally contacted about your acceptance into the class, or next steps needed, so you can register for the class and make needed travel arrangements.
Intensive Details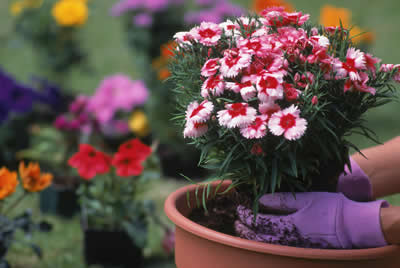 For your convenience, here are some details about the Eden Educator training, read more here:
Cost: $1500/person general registration, $1200/person from an Eden Registry organization, $1,200 for the host organization, $800/person for active Eden Mentors
It is a five-day training class that runs from 8:30am-5pm daily
Morning and afternoon snacks, lunch and some beverages will be provided
Attendees are responsible for their own travel expenses
Attendees leave with a growth plan for their development as an Eden Educator including what support they will need to get started.
Attendees will leave with the Educator's manual to teach either the three-day Certified Eden Associate or Eden at Home Trainer Certification class scheduled through the Eden Home Office. Additional supplies, including the Educator's kit, can be purchased after the class.
Attendees will leave with an understanding of the business relationship (e.g. Educator fees and contract arrangements) they will have with the Eden Alternative as an Eden Educator.
Attendees will leave with a strong support team that begins with those who attend the class with them and extends to the Eden Alternative home office team and other Eden Educators.
As an Eden Educator, attendees will have the opportunity to learn other Eden Alternative offerings to bring to their organization.
Intensive Dates and Locations Registration is open now. Submit your application as described above.
July 23-27, 2012 in Atlanta, Georgia

November 5-9, 2012 in Napa Valley, CA