Communication





"We can't overcome anger and hatred by simply suppressing them. We need to actively cultivate their antidotes - patience and tolerance."


- His Holiness, the Dalai Lama


Last month, I provided some ideas for dealing with demanding people. This month, I want to discuss getting along with people you simply do not like.

We all have them - family members who irritate you, old friends who rub you the wrong way, coworkers who get on your last nerve, even people you have just met who you instinctively distrust. Avoiding the person works only when you can go your separate ways, but in many cases, you will find yourself confronting these people over and over again.

What can you do? Here's my prescription. Read more...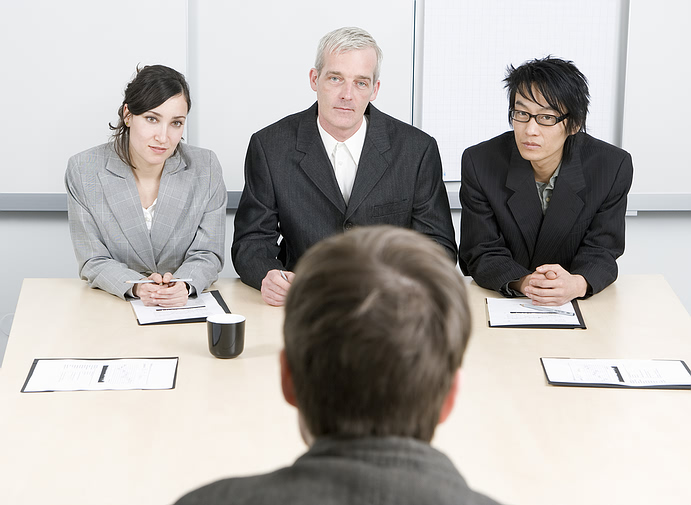 If you need training in communication, consider one-on-one coaching with me. I offer individualized Communication Coaching. No matter what your communication needs (improving your grammar and sentence structure, putting together and rehearsing a presentation and getting over your nerves, dealing with difficult people, leading a team, crafting your sales message), I can help. If you need to make real personalized progress, call 210-863-2250 or email
crystal@crystaldarby.com
for a free initial consultation and assessment.
Need Marketing, Advertising,
or Creative Design at a Reasonable Cost?

Borelli Holland is comprised of hard-working individuals (including my son) who use over 30 years experience to provide first-rate services in marketing, advertising, creative design, website development, and strategic initiatives with the goal of taking businesses to the next level of growth. I serve as a Texas based point of contact for this firm, which is based in Illinois. Let Borelli Holland bid on your next project. You will appreciate their understanding of your needs, including your financial concerns. Contact me at crystal@borelliholland.com or
210.863.2250 or contact info@borelliholland.com or 618.998.8060 directly.

Crystal Communications

6000 Trone Trail
San Antonio, Texas 78238
210-863-2250




Puzzle



Last month,

I asked you to come up with an example of a noun followed by an adjective, rather than the usual order. I had a ton of great response, but the first one came from Carol Weldon with DARS DBS. Carol's example was, "I contacted all of the people responsible."

This month, answer this question. Mr. and Mrs. Jones have six daughters and each daughter has one brother. How many people are in the Jones family?

The first correct answer will win a $25 gift certificate from Nicavid's Bakery and Cafe or Starbuck's.