Mark Your Calendars!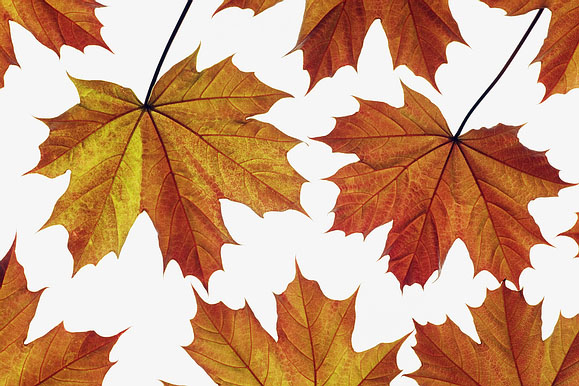 Important Upcoming Dates:
LCBH Chicago Fire Outing- September 8, 2010, 7:30 p.m., Toyota Park, 7000 S. Harlem, Bridgeview, IL 60455
Fall Annual Reception- October 7, 2010, 5:30 to 7:30, Sidley Austin, 1 South Deaborn, Chicago, IL 60603
Dear Volunteer,
The onset of Fall brings about a bevy of activity here at the Lawyers' Committee. As our volunteer attorneys return to the city from their exotic summer vacations and adventures, the agency prepares to host some very exciting fundraising and networking activities. We are always aiming to advocate for as many low-income renters as we possibly can. Your assistance, by taking on a case, attending one of our fundraising activities, or sending our agency a donation, provides us with the essential support we require to meet the needs of our clients. We hope that you are able to join us!
Chicago Fire
On Wednesday, September 8, LCBH and the Young Professionals Board will cheer on the Chicago Fire at Toyota Park. The Fire has always been a dynamic soccer team, bringing home five domestic titles; four Lamar Hunt U.S. Open Cups and an MLS Cup Championship. Tickets are $50 and the proceeds will go to support LCBH. Parking is available at Toyota Park or for $10, meet us at Elephant & Castle on 111 W. Adams for the Chicago Fire Beer Bus which leaves at 6:00 p.m. and returns at 10:00 p.m. ($10 for roundtrip transport and beer). Click the hyperlink below to purchase tickets. PROMO CODE: LCBH
Annual Fall Reception
LCBH celebrates 30 years as the premier not-for-profit legal organization in Chicago focused on affordable housing issues for tenants. Please join us for our 2010 Annual Reception and Awards Ceremony. We will be honoring the work of you- our esteemed volunteers! This year our Keynote Speaker is University of Chicago Law School Dean, Michael H. Schill. A graduate of Princeton University and Yale Law School, Dean Schill is a nationally recognized expert on real estate, housing policy, and discrimination. He is also the co-author of the property law casebook used by more than half of the nation's law students. We are pleased to honor Dean Schill as our Keynote Speaker and delighted that he has joined the Chicago community as dynamic leader in housing law. We will also be recognizing our volunteers and other supporters. Come enjoy cocktails and appetizers as we join together to support safe, fair and affordable housing. This year's reception will be hosted by our friends at Sidley Austin on Thursday, October 7, from 5:30 p.m. to 7:30 p.m. Their offices are located at 1 South Deaborn Street, Chicago, IL 60603. If you are an active volunteer of LCBH, please consider yourself to be among our honored guests. See you there!
This Month's Featured Case: River City Flooding...Are you willing to help Ms. T?
On July 23, the Chicago River flooded the underground parking garage of a South Loop condominium building. The floodwater converged with the fumes and gasoline from the vehicles in the garage creating a serious health hazard. Consequently, the building was evacuated. Ms. T, a renter in this building, was among the evacuees. Insured by her landlord that her expenses would be covered, Ms. T. stayed in a reasonably priced hotel room during the evacuation period. Upon returning to her unit, she learned that her landlord is unwilling to reimburse her for her expenses and will only pro-rate her rent. Ms. T is unemployed and needs representation to pressure her landlord to reimburse her for these expenses. Are you willing to provide Ms. T with pro bono legal assistance? Ms. T has some leverage in that her landlord has never paid her interest on her security deposit. This is a defendant cause of action under the Chicago Residential Landlord Tenant Ordinance which provides attorneys' fees. This is a newsworthy building. Please check out the following links:
http://www.suntimes.com/news/metro/2531202,river-city-apartments-evacuation-072410.article
We have a number of available AOD mornings in August and September as well as a variety of start-to-finish eviction matters. Also, if you would like to host a training at your firm or if you have any questions about pro bono at LCBH please contact Keri Lindsay.
Sincerely,

Keri Resa Lindsay
Pro Bono Coordinator and Staff Attorney