Take a Scenic Bike Tour
Client Satisfaction Rating
Assisting Angels consistently rates very high through
Home Care Pulse
, an independent, anonymous reporting agency. Click here to see our overall client satisfaction rating.

"It's so comforting to know I can leave my dad with someone and
trust them." --Comment from an active client family member.
Delicious BBQ Side Dishes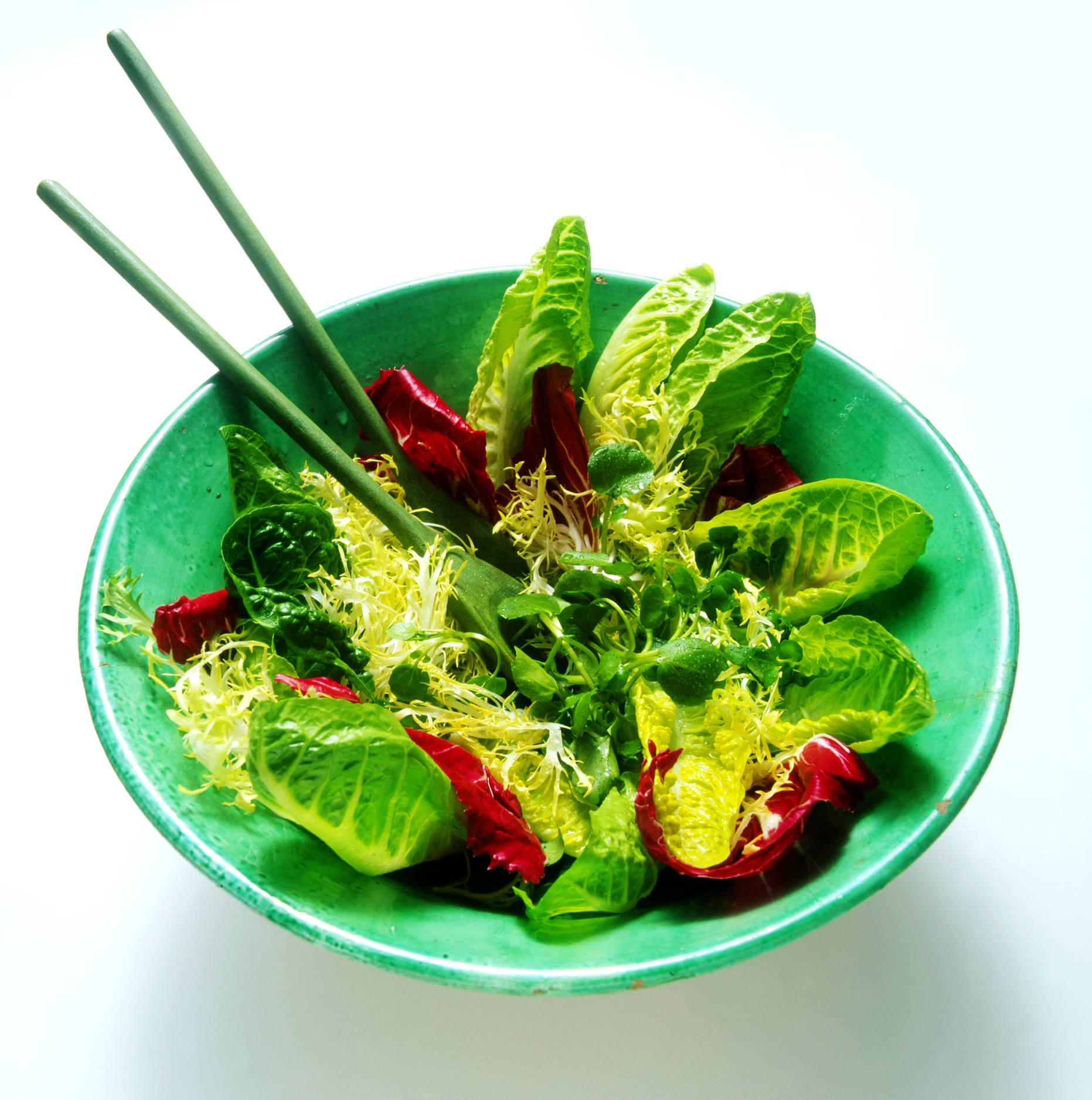 We hope you have the opportunity to enjoy the company of family and friends this summer. Next time you head out to a backyard barbecue bring something unique like Homemade Ginger Ale from this collection of recipes by SimpleOrganizedLiving.com
30 Delicious BBQ Side Dishes

Like Us On
Follow Us On
Greetings!
Assisting Angels wishes you an adventure-filled summer. Whether you are traveling, enjoying a "staycation" or expecting visitors, our hope is for your safety and enjoyment.
If you do travel, remember texting and phone-use laws vary from city to city. Check city ordinances to prevent unnecessary fines and risks.
We hope this month's articles will inform and inspire you.
The Team at Assisting Angels Home Care
Take Precautions During Summer Months
The Center for Disease Control (CDC) and Prevention says people
elders (ages 65 years and older) are more prone to heat related illness including Heat Stroke and Heat Exhaustion.
It is recommended you visit older adults at least twice a day to check for symptoms of Heat Stress, keep them cool and monitor water intake. However, if the elder's doctor requires fluids to be regulated due to medications such as water pills, verify the requirements first.
Check your local Senior Center as an optional cooling center if the elder's air conditioning is unreliable. A list of symptoms and other emergency preparedness information on heat-related illness can be found at the CDC website page.
Spend Time with Young to Slow Dementia?
Arizona State University Scientists say research suggests that social intervention may be used to slow or treat age-related dementia.
While younger nurse bees tend the larvae, older bees forage for food. When the older bees were tricked into staying at the hive, their ability to learn new things increased and their brains changed at a molecular level. The study was published in the scientific journal, Experimental Gerontology, and you can read more online at Science Codex by clicking this article.
Ten Misconceptions About Growing Older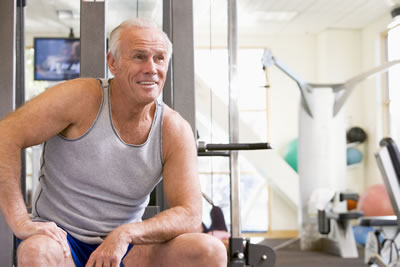 The 10 most common myths about growing older include "feeling" old, loss of brain power, decline in happiness, socialization and learning with an increase in frailty.
Fortunately, recent studies debunk these myths. Read the whole article Aging Myths: 10 Common Misconceptions from The Huffington Post.

Brenda Critell, President / CEO
Certified Senior Advisor (CSA)®
A native of Boise, Idaho and a 4th generation Idahoan. Brenda founded Assisting Angels Home Care in 2006.



Skip Critell, Executive Vice President Director of Operations for the Treasure Valley.








Sherry Atwell, Office Administrator
Scheduling Coordinator, Billing and Payroll and Office Manager.











Sonya Harris, Client Care Coordinator
Provides quality client care and supervision of direct care services for the Treasure Valley.
Rebekah Calkins, Community Outreach Coordinator
Provides information to the community through outreach and educational presentations. She also conducts in-home assessments and works with staff to begin care for new clients.
About Assisting Angels Home Care
Serving the state of Idaho, Assisting Angels Home Care, Inc. has been providing personalized care at home with supporting services since 2006. Assisting Angels uses certified personnel for supervision and monitoring of all direct services, has no minimum requirement for hours for accepting clients, and does not charge separately for travel to and from the job location. All employees are bonded and insured and a complete screening and thorough background checks are performed prior to any person having contact with one of our clients or patients. Assisting Angels provides a wide spectrum of personalized in-home care services, including general homemaker, personal care, and private duty nursing for all ages.
Visit www.AssistingAngels.biz or call 208.344.7979 (Boise), or 208.733.2550 (Twin Falls) for more information.