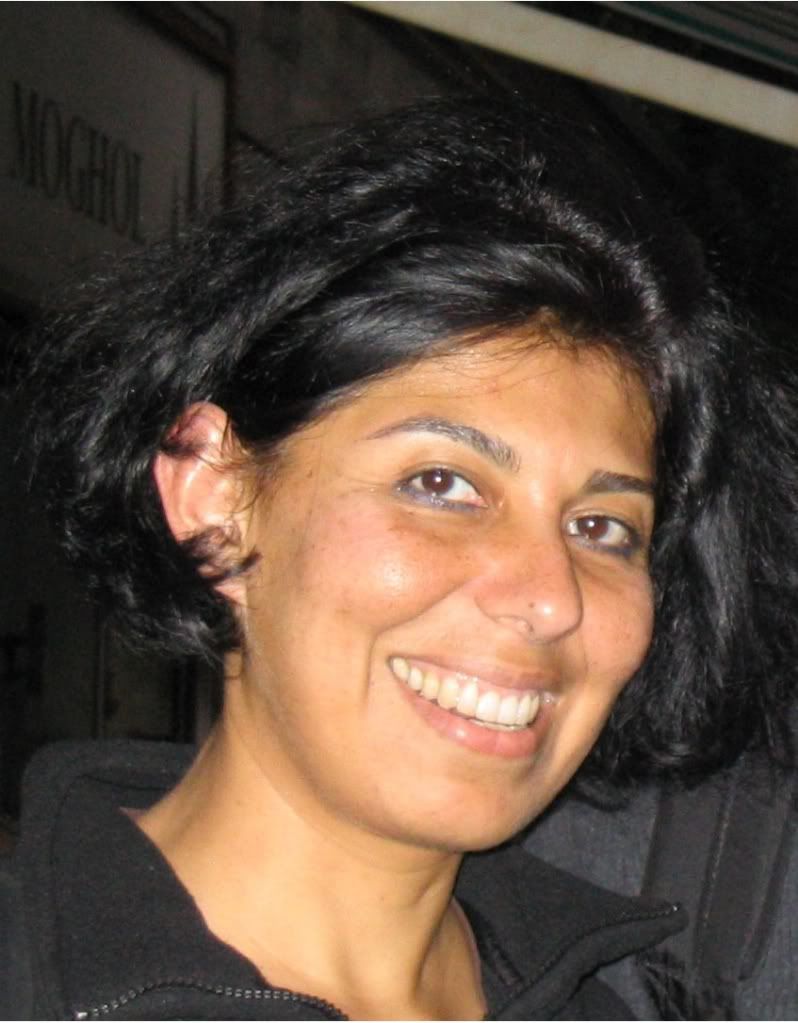 South Asian Studies at Brandeis University Presents
"Migration and the Inheritance of Loss"
A Talk by
Yumna Siddiqi
Associate Professor of English and American Literature at Middlebury College, VT
Next Thursday, March 24 at 5:00 p.m.
Mandel Center for Humanities
Room G03
Brandeis University
Waltham, MA
Propelled by the vicissitudes of capitalism, imperialism, and ethnic and national conflict, migrants have transported their lives across vast distancing and life-altering borders, and set up afresh. Many scholars celebrate the migrant as a paradigmatic figure of modernity who eschews roots and embraces cultural hybridity and a fluid identity. These celebratory views of migration and diaspora elide the vast differences between the experiences of bourgeois and subaltern migrants. For the latter, migration can mean a constriction of experience by legal and cultural borders and boundaries, extreme alienation, exploitation, immiseration, and violence. To tell the story of subaltern migrants is to trace the links between imperialism, capitalism, and migration. Prof. Siddiqi will explore these links in relation to Kiran Desai's novel The Inheritance of Loss.
This event is free and open to the public. If you have any questions about parking or directions, please contact The Office of Global Affairs at oga@brandeis.edu
Co-sponsored by the Department of English with support from the Brandeis-India Initiative