JOIN OUR LIST

Eph. 6:18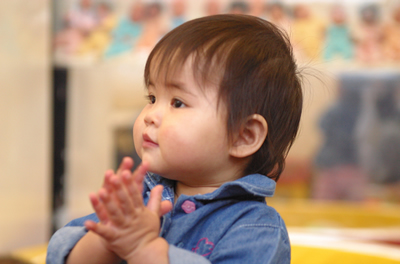 Pray at all times in the Spirit, with all prayer and supplication

Unity Wisdom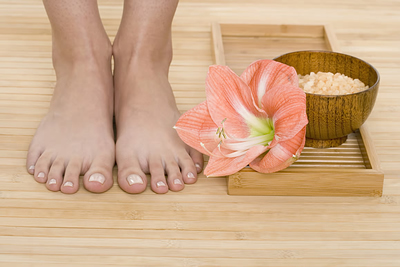 "Since the prayer of faith is the activity of divine love, let us pray without ceasing, knowing that God hears and grants our petitions."
C. Fillmore, Teach Us to Pray
Pray and Wash


Blessings to you!

If you are anything like me, finding time to pray every day can be a challenge. With so many places to go, things to do, people to see, sometimes it is very difficult to find a place to squeeze God into our busy schedules.

Unfortunately, when we allow this to happen, we lose touch with our One source of creativity, peace, wisdom, etc. We then pay the price of being off-center, uneasy and not thinking, feeling or performing up to our potential. In fact, Charles Fillmore, co-founder of Unity said, "The more that I have to do, the more important it is for me to take time in prayer first."

While nothing can replace taking regular, uninterrupted time for prayer on a daily basis, there are things we can do in the course of our daily lives to build a consciousness of continuous prayer. This will help us to come back to center.

One very easy discipline I have developed is practiced whenever I wash my hands. A friend of mine once told me that she taught her son how to wash his hands correctly by having him sing, "Happy Birthday to You" twice as he washed. It has been scientifically proven that this is the amount of time it takes do properly clean the hands.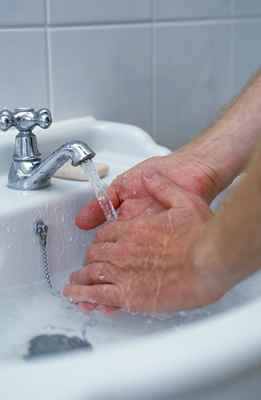 I discovered that the time it takes to sing "Happy Birthday" twice is very close to the amount of time it takes to thoughtfully say the Lord's Prayer. The rote words become meaningful as I ponder their meaning as I wash. I take the time to "make the connection."

Whenever I do this, I find that I return to my daily activity uplifted, grounded, and ready for whatever life brings.

So...why don't you give it a try? Just "Pray and Wash!"

Blessu! RevAli

MARK YOUR CALENDAR!
There is always something wonderful happening at Unity!

"The Path" class begins October 6th.
Discover your mission, live your vision.

Monthly Metaphysical Movie - October movie, "Indigo."
"Through the eyes of a child the world can be a wondrous place. Through the eyes of an Indigo child, a more enlightened path can be embarked upon."

For details, times, etc please check our web page:
www.spiritofunitychurch.org

November
(More info TBA - Check our Web Page Regularly)
Souls4Soles Shoe Collection
See us at the Holistic Faire at Susan's
Special Premier Movie:
Infinity: The Ultimate Trip: Journey Beyond Death