Greetings!
If you have any suggestions or information you would like to share in our next newsblast be sure to give us a call @ 630-897-6748.
And the survey says...
If you have not completed the MEDC Membership survey please take a few minutes to do so. Your feedback is very important to us.
Have you registered for the Golf Outing?
The MEDC golf outing is September 9, 2010.
We hope you can share the afternoon with us.
Family Dollar opens
Grand Opening
Family Dollar opened on August 5th, 2010 in Montgomery. The store is located at 1337 Douglas Road and the official Grand Opening is Saterday August 7th, 2010.
1337 Douglas Road
The store is filled with great buys!
Montgomery Fest is almost

here.
August 14th & 15th
Fun for the whole family!
Fireworks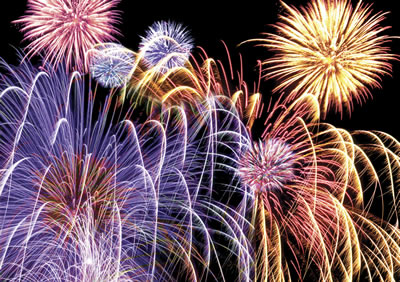 We hope to see you there!
IPAD Raffle Tickets are NOW AVAILABLE
Call the MEDC office if you would like to purchase or help us sell them.
630 897-6748
The Montgomery Economic Development Corporation is a non for profit 501c6 Corporation supported by The Village of Montgomery and the Business community. We would like to take this opportunity to thank our supporters for giving us the opportunity to serve The Village and Business Community of Montgomery.

Sincerely,

Charlene Coulombe-Fiore

Charlene Coulombe-Fiore EDFP CEcD

Executive Director

Montgomery Economic Development Corporation