Quick Links

Eric is speaking next Sunday 8/26 10:30am and 6pm at New Life Christian Center, Emmett, ID!
TOPICS: "The Deception of Chrislam" &
"Is Mormonism Christianity?"



Home Page
Donate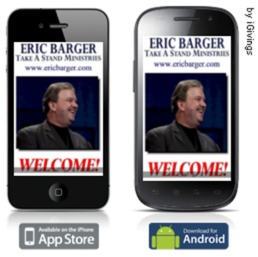 Follow Eric anytime!
Get our mobile app for IPhone and Android!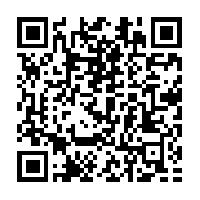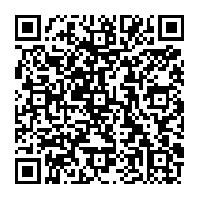 IPhone Android



Featured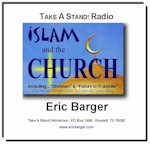 "
Islam and the Church: "Chrislam" and "Failure to Tra
nslate"
(The Muslim-Friendly Bible Translations Controversy)
Seven Week Radio Series on CD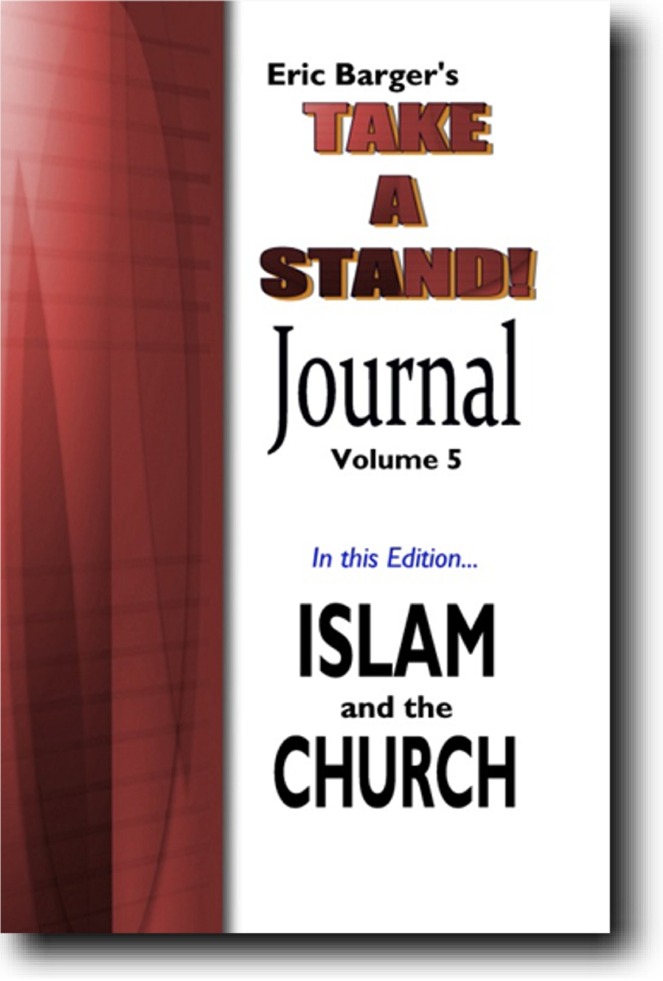 Take A Stand! Journal Volume 5
In this issue:

Failure to Translate:
Muslim-Sensitive
Bible Translations
The Deception of Chrislam

Rick Warren, Islam and the REAL Issue
CLICK HERE for More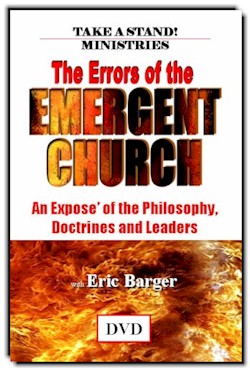 Emergent philosophy has invaded nearly every once-safe denomination. In this seminar DVD, Eric defines Emergent thinking and terms, concisely exposing the leaders and errors of the Emergent Church.
See All Products
Visit Our Channel
Clearing up the Misconceptions about

The Apostles Creed
As a writer and speaker I am always amazed at how fairly insignificant points made in print or in a message are occasionally picked up on and, for various reasons, become crucial points to some who are reading or listening. In fact, often these side points become as important as anything the one communicating is trying to convey in the message or article. Sometimes, because of the background of the person in reception of them, particular things said or read just stick out. One such case occurred over the past few days as a result of a passing comment I made in my article "When Discernment Turns Ugly."

A few people wrote wondering why I mentioned the Apostles Creed favorably. Some were perplexed, particularly former Roman Catholics, because they've come to believe that the Apostles Creed was a Catholic invention. Some from denominational backgrounds bristled because the Creed was something merely repeated in church services past and it likely dredged up old and unpleasant memories of religion based on form and not on a relationship with Jesus.

So, as a point of instruction here, I felt that including one of the notes I received concerning this and my reply would be helpful to many. In fact, when I sent what you are about to read to my editor, she immediately chimed back that she and one of her close friends had been discussing this very thing yesterday as a result of Jan Markell's (olivetreeviews.org) forwarding the abridged version of my article to her subscribers a few days ago.

Let me say up front that I am not what some would call "creedal." I have never been a part of a church that employed the Apostles Creed (or any of the various other creeds from the past). Nor have I ever been a Roman Catholic or in any way friendly to the RCC. Anyone who knows me understands how opposed I am to both the Roman papal system and the extra-biblical religious trap that is Catholicism. It is pretty shocking to me that one pastor, who I thought I knew and who I thought knew me, has accused me of being a closet Catholic of some sort! How silly yet scary at the same time that any other Christian would resort to making these kind of wild claims - yet hasn't even bothered to call or even email me concerning it. I suspect that such a statement is but an attack on me because I dared to rock the boat of some with "When Discernment Turns Ugly."

Regardless, rest assured that I am not a Catholic. (It seems ridiculous to me to even have to say that.) I'm kind of in shock at such an accusation but such is life in the world of apologetics, especially in an age of extremes. After 30 years in this ministry, I'm resolved that I can't please everyone, and the same article may cause people to hurl opposite insults at you, one claiming you're a liberal and another crowing that you are a legalist instead.

With all of that said, I challenge any true Bible-believer to just erase the title "Apostles Creed" from the top and then carefully go through each of the twelve points in it. As you do, ask yourself, "Is there any offense or error in any of these points?" At first glance some might think there are and, as proven by the reaction I received from a few folks after reading my article, some might never understand or receive what's in the Creed if it's, well, "in the Creed." Nevertheless, what it embodies is simply the nuts and bolts of essential Christianity, something I learned to embrace above all peripheral issues long ago from my mentor, the late Dr. Walter Martin. The Apostles Creed, as I point out in the following piece, contains the non-negotiable doctrines that glue us together as believers and, more importantly, that cement us to the Savior, Jesus Christ.

So with that as an introduction, I encourage you to click here to see one of the questions I received and my response concerning the history of the Apostles Creed.


This Week:
Eric interviews pastor and filmmaker, Joe Schimmel about his new documentary DVD set "The Submerging Church."

In this first segment, both men tell of their spiritual search before surrendering to Jesus Christ. Each also share unique perspectives on how millions inside Christian churches today have so easily accepted Emergent postmodernism and how it is submerging many congregations both in America and around the world. Joe and Eric also recount how they became aware of the growing Emergent Church and its troubling diversions into cultic and occultic philosophy.

Included are many definitions and problematic quotes from Emergent leaders which will help you to effectively communicate warnings concerning the many problems inherent in the movement.


Being that both Barger and Schimmel come from backgrounds deeply immersed in mystical beliefs and New Age, esoteric practices, both the personal experience and in-depth research they offer serve as bold warnings to those who've shelved the Bible to dabble instead with Emergent heresy.
Be sure to share this Take A Stand! Radio series with anyone lost in New Age thought or those traveling down the unbiblical Emergent road. Also find Joe Schimmel at www.goodfight.org.
To listen "live," download programs, o
r listen
on demand anytime
For a complete list of times and stations
____
___________________







"Bible Prophecy and the Occult"
Special Package is Still Available...



Includes:
- The Kingdom of the Occult book
- Bible Prophecy and the Occult DVD
- Entertaining Spirits Unaware: The End-Time Occult Invasion book

ORDER or for MORE INFO





Every purchase helps support the work and outreach of

Take A Stand! Ministries.



Thank you for standing with us during these difficult summer months!





_______________________




Follow Eric Barger on


IPhone & Android!

Follow our ministry schedule, access newsletters, articles and blogs, don't miss a single Take A Stand! Radio Broadcast - All delivered directly to your phone!




_______________________



Bring Eric to Your Church or Community in 2012-13!




If you or your church are interested in hosting Eric's cutting-edge "Take A Stand! Conference" please contact us immediately. Email here or call 214-289-5244.

-------------------------
SPECIAL OFFER!




Want an assortment of Eric's teachings to share with others or enjoy again and again?

Order our
One of Everything Special!




Includes:



- 20 of Eric's full-length seminar DVDs
- 10 CD messages by Eric
- 5 Books

$250

(a $449 value)

Great for home use, Christian and home school study, Bible studies, small groups, Sunday School, church libraries and anyone just wanting a collection of Eric's DVDs, his most current Books plus others and an assortment of his teaching CDs.

Order online

or call 214-289-5244

You may also mail your request to:

Take A Stand! Ministries

PO Box 1485 - Rowlett, TX 75030