New Year... New Behaviors!
By: Veronica Ashwal, LMHC., M.B.A.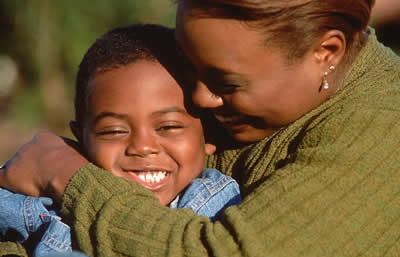 Every child grows at an individual pace, but research shows that a child's first three years are the most important time for learning. Family members are a child's primary teachers, consistent source of care and comfort, and most effective advocates. Many opportunities for teaching and learning occur throughout the day as family members interact with a child. Family members can use their typical activities and routines to encourage a child's functional development, meaningful skills and independence.
A New Year goal would be to create a Family Plan for your child. Parents and professionals need to work as a team to develop this Family Plan, describing the child's strength and needs. Beginning interventions early establishes the window of opportunity for a child to develop and learn. Work to develop your child's:
Communication: babbling, language, speech, conversation
Physical: health, hearing, seeing
Cognitive: thinking, learning, problem solving
Gross & fine motor skills: moving, walking, grasping, and coordination
Social/emotional: playing and interacting with others
Adaptive development: self help skills, i.e. feeding< toileting, dressing
So this year make the commitment to strengthen and encourage your child's development....
At the Center, it is our pleasure to offer "solutions...not talk"