MyGOAL partners with The Gem Project's Autism Quilt Program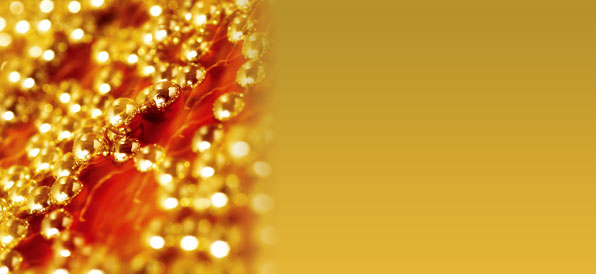 A Recent Benefit Sponsored by Events Cherished, was held on May 11, 2012 to benefit the Autism quilt Program. A Special thanks to all the Sponsors of this program.
Events Cherished Benefit for the Autism Quilt program featured in The South Asian Insider, yields more supporters
The Gem Project's Autism Quilt Program In Partnership with MyGOAL, Inc. was highlighted recently in The South Asian Insider, which featured a recent benefit for their autism quilt program that was prepared by Events Cherished.
The benefit was an autism awareness fashion show that was held at the Solo Event Space in New York City, NY. It highlighted the remarkable designs and jewelry from Cajena Couture and House of Roderick, respectively. The success of the event is attributed to Events Cherished, models, assistants, coordinators, sponsors, and the artists: Arjun Coom (UK artist) and Jay-B (Boston-based artist).
Sponsors included:
Amy & Brian Coconut Water, Sahara One, The South Asian Insider, Cajena Couture, House of Roderick, Radio Chili, Hum Hindustani News Weekly, Hum Desi Radio, The Serving Bowl, Zaffron Caterers, Nick Patel Photography, Rameet Singh Photography, TUR Photography, Scarlett 88-DJ, and Events Cherished Event Management