As Spring nears, so is the date of our 4th Annual Bowl-a-thon! Join us in this fun-filled family event on
April 22nd
to help raise Autism Awareness and spread the word on MyGOAL's mission to help families in need. Read on to see what else we have going on this month.
Don't Miss Out! Deadline for the 2012 MyGOAL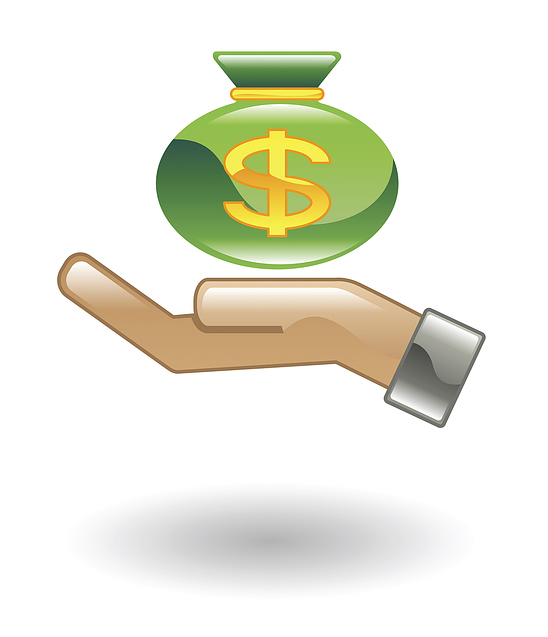 Enrichment Grant Program is March 15
New Pilot Teen Social Program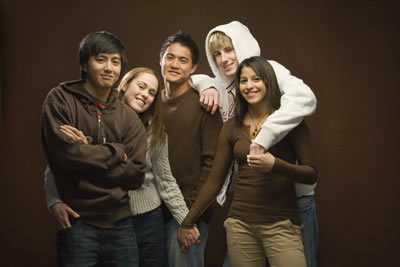 Get a Social Life... MyGOAL starts a new pilot social group for young adult (ages 18-23) with High Functioning Autism starting in April 2012
For more information or to register contact: Risha@mygoalautism.org
Family & Siblings Support Group

Different Location!
Elijah's Promise, 211 Livingston Ave, New Brunswick, NJ 08901
Join MyGOAL on Sunday, March 11, 2012 for a special cooking demonstration on how to make healthy meals, special diets for individuals with Autism like pro.
MyGOAL Special Education Parent Group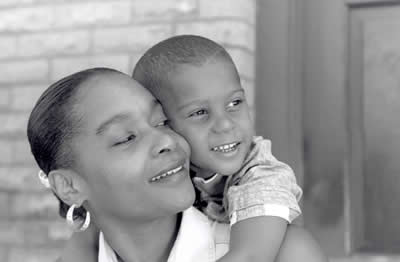 Monday, March 19, 2012 6:45PM
St. Peter's Univ. Hospital
254 Easton Ave, New Brunswick, NJ
This month's special education parent session will focus on getting resources and information to make your IEP (individualized education Program) a great one. Click here for this month's flyer.
Childcare will be provided. For more information, contact: Andrea@mygoalautism.org or 877-886-9462
Sincerely,
Dr. Genevieve Kumapley
MyGOAL Inc

Save the Date for our Bowl-a-thon Event!
Stelton Lanes
1665 Stelton Rd. Piscataway, NJ 08854
To register for the Bowl-a-thon, please click here.
For the Bowl-a-thon flyer, click here.
The pledge forms can be accessed here.
Stress Management through Family Connection
...Continues

Sunday, March 25, 2012 2:30 - 4:00PM
St. Peter's Univ. Hospital
254 Easton Ave, New Brunswick, NJ
Jump Start Autism Program
Thursday, March 15, 2012 at 12:00PM
Saint Peter's Univ. Hospital
254 Easton Ave,
3rd Floor, MOB, Ped. Clinic
If you have on a new diagnosis of autism, come to a special class and learn more about Autism Spectrum Disorders.
For more information, click here or contact us at info@mygoalautism.org
Phone: 877-886-9462.