MyGOAL jump starts the Year 2012 with renewed offerings for families on the journey of autism. Read the 1st issue of 2012 Expressions to find out more about the Enrichment Grant Program, Stress Management for the family, Jump Start program and dates for our ever popular Support Group sessions. We look forward to seeing you at our events!
Stress Management through Family Connection

Sunday, January 8
St. Peter's Univ. Hospital
254 Easton Ave, New Brunswick, NJ
In collaboration with Wellspring Lifestyle, MyGOAL is offering a program that specifically addresses stress management and enhanced connection for families faced with Autism. Applicable families will commit to a 3 month program (January-April) that includes stress management, relaxation and family counseling. Please click here for flyer and details.
To register for the Stress Management Program, contact Jasmine Jimenez, Jasmine@mygoalautism.org; or 877-886-9462.
Family & Siblings Support Group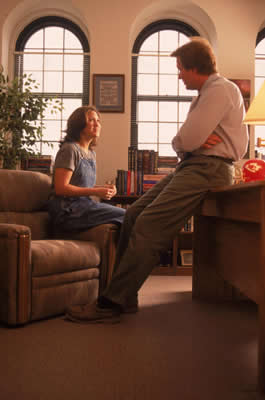 Sunday, January 8, @ 4 PM
St. Peter's Univ. Hospital
254 Easton Ave, New Brunswick, NJ
We are pleased to offer a Special Training Session on how to connect and support other families raising an individual with special needs. This seminar will be provided by Donna Milanowycz.
Childcare will be provided. Please pre-register at jasmine@mygoalautism.org
MyGOAL Special Education Parent Group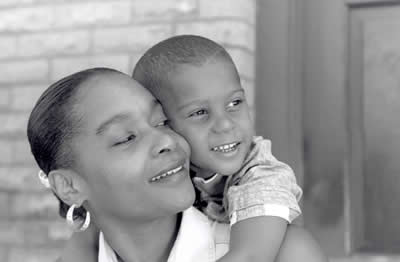 Monday, January 16, @ 6:45 PM
St. Peter's Univ. Hospital
254 Easton Ave, New Brunswick, NJ
This month's special education parent session will focus on getting resources and information to make your IEP (individualized education Program) a great one.
Childcare will be provided. For more information, contact: Andrea@mygoalautism.org or 877-886-9462
Sincerely,
Dr. Genevieve Kumapley
MyGOAL Inc

2012 MyGOAL Enrichment Grant Program Applications Are Out!
MyGOAL is once again proud to offer a NEW enrichment grant that will enable families to take advantage of socialization and educational opportunities designed for individuals with special needs. Click here for grant application and details. Deadline for the application is March 15, 2012.
Jump Start Autism Program
Thursday, January 19,

Noon
Saint Peter's Univ. Hospital
254 Easton Ave,
3rd Floor, MOB, Ped. Clinic
Are you a new caregiver of a child recently diagnosed with Autism?
Do you have questions about Autism and the treatment options?
If you have these questions and more, come to a special class and learn more about Autism Spectrum Disorders.
For more information, click here or contact us at info@mygoalautism.org
Phone: 877-886-9462.