News & Announcements
Get ready for our last week of camp, Week 9: Abandon Ship 8/13-8/17
Monday - Science (Get Your Sea Legs with Balance)

Tuesday - Swim Day (pack your swim gear, don't forget sunscreen!)

Wednesday
- Cooking (Marshmallow Cannon Balls)

Thursday - Art (Crayon Resist Parrots)
**Theme Dress - Backwards Day

Friday - On-Campus Pirate Party (Bring: bathing suit, sunscreen, towel, dry clothes, and tennis shoes. Lunch is provided: Pizza and Punch)
Summer Camp Theme Thursdays- Every Thursday, there is a special theme for our summer campers.
It's not a requirement, but it's going to be a lot of fun!

Here are the themes:
8/16 - Backwards Day

Important Notice - Phone Maintenance on Monday, August 13
Please note that Fairmont will be upgrading our phone system on Monday, August 13. Our phone service will be sporadic throughout the day, however all incoming calls will be funneled to an alternate line and callers will be connected with a campus representative. Please also feel free to email our Camp Director Mrs. Jonna Powell at jpowell@fairmontschools.com on Monday if you have any questions or concerns.
Upcoming Field Trip Details
CAMELOT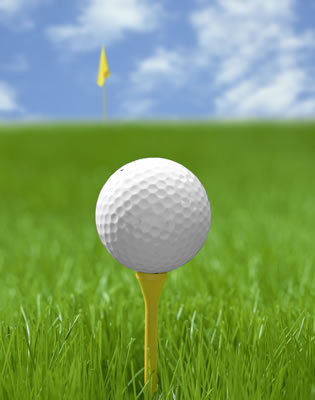 Friday, August 10th
Arrive to Camp at 8:00 am
Return to Camp at 4:00 pm
LUNCH IS PROVIDED - PIZZA & PUNCH
Activities: Miniature Golf, Arcade, Laser Tag, & Water slide
What to wear: Camp shirt, bathing suit, shorts, and tennis shoes. Closed toe shoes only.
What to bring: Light back pack with a towel, dry clothes and sun screen.
SWIM DAY - WILLIAM WOOLLETT AQUATICS CENTER
Tuesday, August 14th
Depart Camp at 12:45 pm
Return to Camp at 4:00 pm
What to wear: Swim suit, camp shirt, shorts and tennis shoes.
What to bring: Labeled bag with towel, sandals, and dry clothes.
Transportation Rules
: Tennis shoes must be worn on the bus to and from all field trips. Sandals are not allowed to be worn on the bus.