News & Announcements
Meet Your Summer Camp Counselors
Top Row: Kevin, Terry, Lauren, Kaitlin, Amanda, Kim, Wendy, Adam, Cody,
Evan, Emilie, & Sam Bottom Row: Sally, Brittany, Heather, Alex, & Nicole
Get ready for Week 5: Welcome to Neverland
Week 5 is CLOSED FOR ENROLLMENT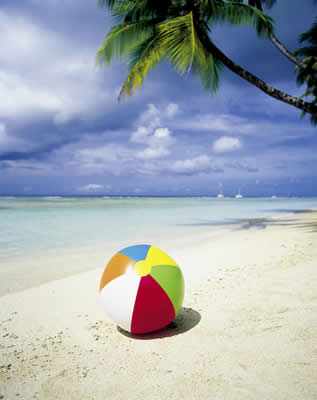 Monday - Science (Never Grow Up Ice Cream)

Tuesday - Swim Day (pack your swim gear, don't forget sunscreen!)

Wednesday - Cooking (Very Merry Unbirthday Celebration)

Thursday - Art (Pixie Windsocks)

Friday - Field Trip Day - Irvine Ranch Outdoor Education Center (wear camp shirt, sneakers, and pack swim gear for swimming) Pack a sack lunch in a disposable bag.
Summer Camp Theme Thursdays- Every Thursday, there is a special theme for our summer campers.
It's not a requirement, but it's going to be a lot of fun!

Here are the themes:
7/12 - Pixie or Pirate Dress Up
7/19 - Crazy Hair Day (on campus)
Upcoming Field Trip Details
CASTLE PARK
Friday, July 13th
Arrive to Camp at 8:00 am
Return to Camp at 4:00 pm
Lunch - is provided (Pizza & Soda)
If allergic to dairy, please pack a lunch.
What to wear: Camp shirt, shorts, and tennis shoes.
What to bring: Light back pack with swim suit, towel, and optional spending money of $10-$20 only.
SWIM DAY - WILLIAM WOOLLETT AQUATICS CENTER
Tuesday, July 17th
Depart Camp at 12:45 pm
Return to Camp at 4:00 pm
What to wear: swim suit, camp shirt, shorts and tennis shoes.
What to bring: labeled bag with towel, sandals, and dry clothes.
Transportation Rules: Tennis shoes must be worn on the bus to and from all field trips. Sandals are not allowed to be worn on the bus.