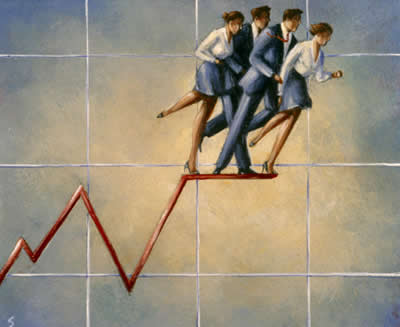 Refocusing your team
Whether your team is small or large, there comes a point where you need to step back and take a look at where you are today. As the executive, it's your responsibility.
While lack of productivity or success may seem like obvious reasons to refocus, the opposite is also true. If you've had success and completed one or more of your goals, you need to refocus your team and yourself on remaining goals or on new goals that have presented themselves to you as a result of your success.
As changes occur in your business, you may find that friction develops between your team members. If this friction is infecting your team members and damaging the team members' attitudes, you need to take action as the executive to address the cause of the friction right away to avoid consequences.
Nip controversial team issues in the bud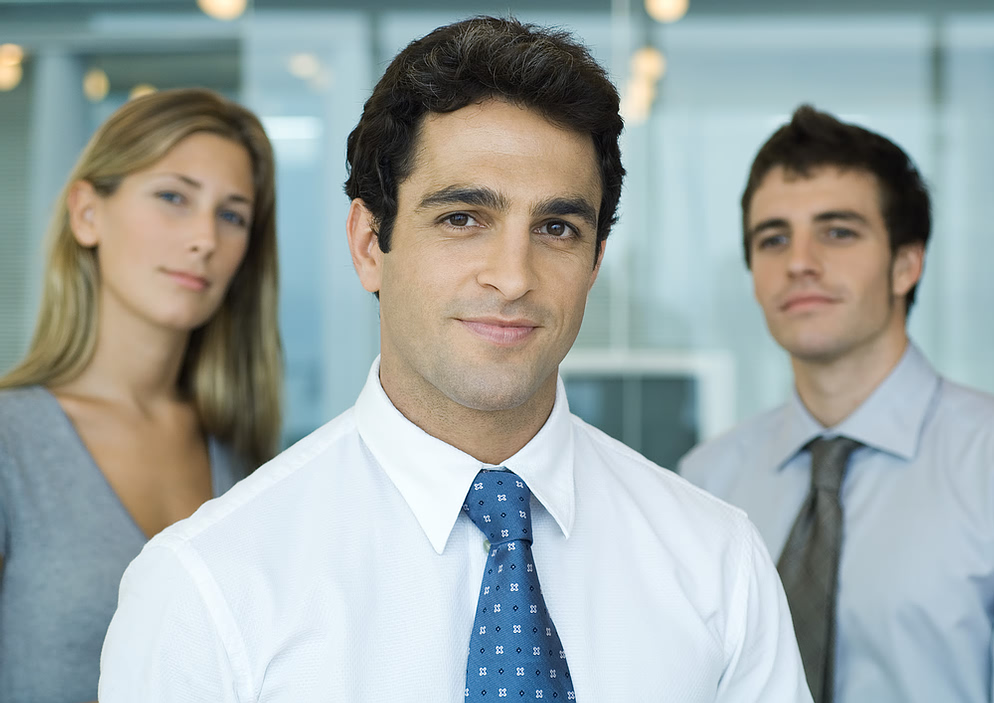 4 steps you can take now to head off disaster
As executives, we are obligated to lead our teams, which means we need to keep in touch with how the people on our teams are weathering the current economic situation. Whether you are dealing with success or with a downturn, refocusing your team's efforts may generate the return you want.
Controversial issues among team members can erupt at any time and with little apparent provocation. Do not make the mistake of waiting until the last minute to address these issues. Nip them in the bud before they spiral out of control and do serious damage to your business. Here's how:
Have a meeting about the issues and allow each team member to voice their concerns and suggestions

Encourage private communication with you so team members are comfortable coming to you about issues that concern them

Plan an event that gives your team a chance to unwind in a social atmosphere because a lack of fun in the workplace can seriously impact your team

Celebrate achievements from birthdays to landing that big account with your team to bring much needed warmth and humanity to your workplace
People need to feel appreciated and valued or they will move on. It's easy to fall into a pattern of all work and no play where everyone is super busy concentrating on their particular duties. When this occurs, communication among your team members may hiccup. Check today to make sure your team members are on good communication terms. Do this by listening and observing, and also by setting the example yourself.
Solutions We Provide Choose Barr Associates to help!

Bringing in an impartial third party like me, Sue Hays Barr, is makes good business sense. I am ready to work with you and your team to:
Understand team dynamics through the DISC Index

Ensure your business and production is functioning at optimum levels through cost and quality analysis

Promote team member collaboration and alignment with our Team Work seminar

Coach you, possibly team members, to support you on unfamiliar terrain

Guide you through business planning so you have a concrete footing for moving you and your team forward toward your goals
Call me today at 275-6696 or
e-mail me right now
to take your team and your business to the next step.
Don't wait until everything is just right. It will never be perfect. There will always be challenges, obstacles and less than perfect conditions. So what. Get started now. With each step you take, you will grow stronger and stronger, more and more skilled, more and more self-confident and more and more successful.
~ Mark Victor Hansen (American author and speaker)
Herding cats or leading the band?
Because your team already understands your business, your team is invaluable to you. Making sure your team members are on the same path as you and headed for the same destination is the best use of your payroll funds. As you now begin to listen and observe your team in your work environment, if you discover you are herding a bunch of cats instead of being the leader of the band, you need help to transform those cats into band members.
Contact me now
so we can visit about your unique situation.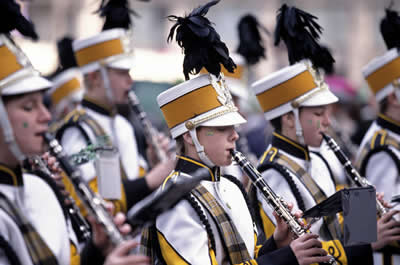 If you don't know for certain whether you and your team are a bunch of cats or members of the same band, you need to call me (275-6696) today. Together, we will make sure everyone is one the same page so you can push forward with coordinated efforts and achieve your goals.

Don't delay any longer. Contact me today to create tomorrow's results.

Sue Hays Barr

Barr Associates

Sioux Falls SD 57110

Phone: 605-275-6696