QR Code
Use your mobile device to scan the QR code
Scan the QR code to join our mailing list.
We'll e-mail you our newsletter, great information, and seminar updates.
Click here to download the e-book
Staffing Strategies and Organizational
Considerations for
the Modern B2B
Marketing Department
During the last few years, substantial changes have taken place that are transforming the ways B2B buyers engage with potential suppliers.
Now more than ever, B2B buyers want to research on their own before engaging sales.
According to the 2011 Marketing Leadership Council Customer Purchase Research Survey, customers' first serious engagement with sales occurs when they're 57 percent through the purchase process.
In the initial phases of customer due diligence, individuals are talking to their trusted networks, engaging social media contacts and performing
extensive Web-based research about the market, the vendors and the buying process.
They're performing these activities on their own time and on their own terms. Only when they're satisfied with what they learn do they reach out to the vendors they believe can address their challenges or improve their business.
Download your personal copy of this e-book.
What is Factors of

Production

Resources?
(3)
Capital
(including all
man-made resources), and
Nicolas Azar
Nick Azar is Managing Director/Partner of Azar and Associates, a full service business consulting and executive coaching firm specializing in the dental industry.
Visit our website
, or
E-mail Nick
.

BUSINESS INTELLIGENCE FOR TODAY'S LEADERS
Greetings!
Accounting & Finance

-
Managing Products for Profit Performance
Owners, executive, and manager depend on financial statements as well as other internal accounting reports to know how much profit they're making, where that profit is at the end of the month, and whether the business is in good financial position, or need some improvements.
To manage products for profit, owners, and mangers need a good accounting model for analyzing profit, and a good understanding of how the costs of the products are determined.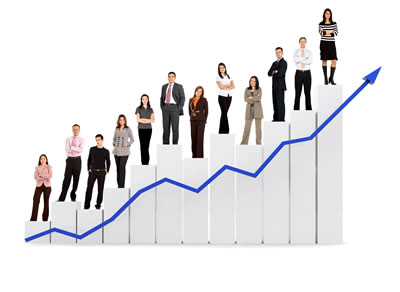 In this article, we will cover how to design a Management Income Statement focusing on methods for calculating profit - going from the basic input factors of sales price, sales volume, and costs to arrive at the amount of profit that results from the interaction of the factors.
Basic Model for Management Income Statement
The following model of Management Income Statement uses the same line items as a traditional External Income Statement, with few key variables that determine what your profit would be if you changed certain factors.
The business represented by this management income statement sells laboratory products and therefore has a cost of goods sold expense (COGS). In contrast, companies that sell services, don't have a COGS expense, as all their sales revenue goes toward meeting operating expenses, then profit. To keep the illustration easy to follow, I have collapsed the entire business sales to one product. The full management
report should provide details for each product, or product line.
Read the full article.
Social Media Marketing -
The Proper Foundation For Your Content Marketing Success
Customers, and prospects do not expect the same unbiased information from a product or service provider that they expect to find in a trusted media source, but they demand quality content that helps them make an informed decision.
For years, the formula has been "right content, right time, right person." Unfortunately this often translates into, blast this, right now, to everyone." So how do you create the proper foundation for your content marketing success, and how do you balance being perceived by the prospect as a trusted resource, with the goal of selling something.
1. Content is Strategy
Content is a commitment to communicate to customers through their lifecycle. Using the traditional process, when marketing handed the baton to sales, who in-turn handed over to customer service, is no longer true. Marketing is no longer responsible for only product awareness, and filling the top of the sales funnel, it's imperative in every step of your customer lifecycle.
Your customer buying process may look like this:
Awareness - Education - Consideration
Negotiation - Purchase - Loyalty
Most likely, than not, a simple model like this will work with just a few minor adjustments. Many companies are hiring journalists, or storytellers to communicate their key message. These people may not be marketers, but they are key in providing the needed marketing value in a well rounded marketing group.
2. Content is Protocols
Delivering content requires protocols, especially in healthcare industries. Here are some basics for establishing these protocols: Read more.
Managing People -
Making Work Fun
How many times have you gotten some highly creative idea after watching or playing with your child?
Creating an environment with the sheer energy, excitement, and creative enthusiasm of a child is something that businesses needs to understand and nurture.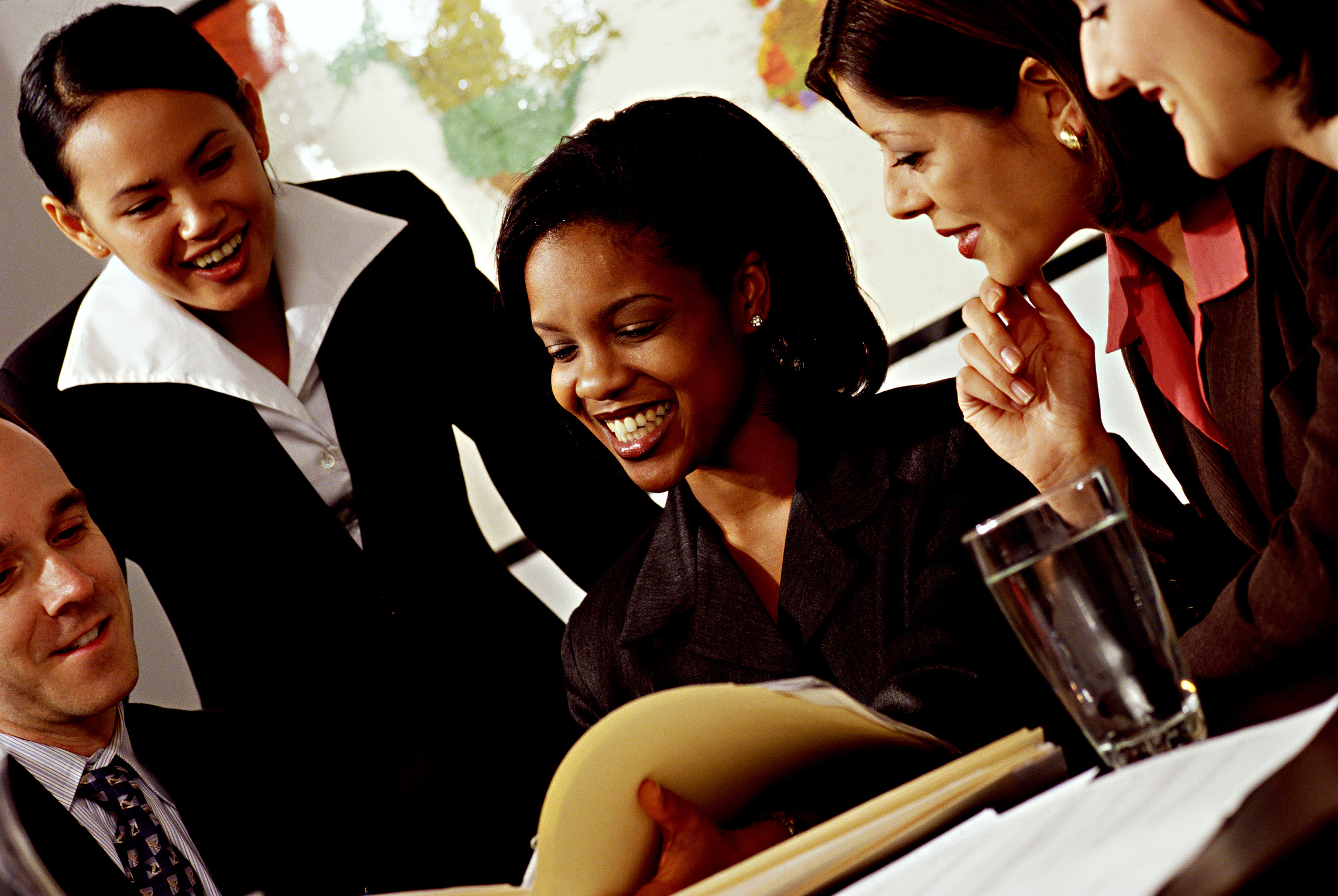 The excitement that emanates from a playful work environment is directly related to the ability of the work force to apply these creative ideas to solving problems, and creating innovations in products and services.
Think about the creative process this way. Imagine an idea as a round ball thrown onto a meeting table. In a very structured workplace, were people are not easily engaged, the ball may easily roll off the table.
That same ball in a fun working environment, might get some immediate comments. Think about each comment as a small piece of plastic you
stick to the ball. The many pieces of plastic will keep the ball on the table, and the idea alive.
Now, in a total insane, environment, that same ball might get enough pieces of plastic that it form a solid cube-something out of a total fun idea, has become a valid, reasonable idea, and a solution to business problems.
Read the full story.
Sales & Customer Relation -
10 Tips For Working A Trade Show
Nothing feels more like Christmas morning than attending an industry trade show or conference. Considering the hundreds of potential products and prospects under one roof - plus the vast amount of information floating around the hall - it's easy to grasp the enormity of the gift.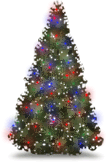 Some of my most enduring relationships and memorable successes had
their genesis in a crowded booth, an entry foyer or food court in a Chicago, New York or Los Angeles convention center. And over time, I've found ways to organize my time and exploit the opportunities found in a trade show's frenetic, networking-friendly environment.

Here are 10 ways to get the most out of your visit:
1.Do your homework. Before you arrive, prepare a list of people you want to see and booths you'd like to visit.
2.Pay your respects to old friends. Be sure to greet the people you've
spoken with in the past, including candidates, employers and industry
insiders. Read more.
To learn more about how you can apply the trade show methodologies of selling using strategies and concepts, Azar and Associates conducts training workshops in cities throughout North America. Call us today at (661) 810-2446 or visit us on-line at www.azarandassociates.com
Sincerely,

Nicolas Azar - Coach & Consultant
Azar & Associates