Interview Tips: 5 things you must do before the interview

Selecting and hiring the perfect employee is a difficult task, but if done right, it is one of the most important moves you can make for your business. In an economy like todays, there is no room for bad hiring decisions! And the interview process plays a key role in hiring the best candidate for the job.

Interviewing is an art, but few people are artists. We've all been there: as anxious job candidates, we researched the prospective company, prepared resumes, perfected our elevator speech and dressed in the perfect business attire. But believe it or not, conducting the interview takes just as much, if not more, preparation and skill. And effective interviewing skills only come with practice, experience and know how.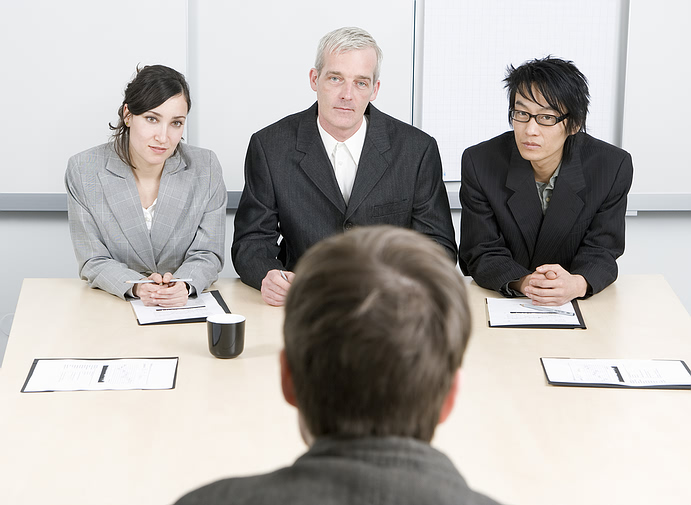 Here are five imperative things to do when preparing for the interview to avoid bad hiring decisions:

Schedule a time and location: You need a private area, free from interruption where you can talk with applicants. Decide on time in advance and stick to it.
Remove any disk of physical barrier: Try to set besides the person being interviewed, or use two chairs together at a small table.
Read all paper work on the applicant: Including cover letter, resume and application. Once you've identified the critical attitudes, develop questions and based on the notes decide what question to be asked during the interview.
Review the job description: This will help discuss the requirements, qualifications and specific responsibilities of the job.
Prepare Interview question: Ask these questions consistently as you conduct your interview. This will be helpful as you compare and evaluate candidates.

Let us interview and evaluate your next candidate - FREE. Click here to learn about Assessment types and select yours - FREE.

12 key tools to consider when building your Social Media tactical plan?

The successful social media tactical plan includes the tactical objectives to be used to accomplish two primary goals of social media:

Increase unique traffic to x.com, and
Convert anonymous traffic to known visitors


Here are 12 of the most common social media vehicles that can be used to promote your premium content to your site known visitors.

Blog
Social Networks - (Facebook, Hi5, Last.FM)
Microblogging - Twitter
Social Press (Bloggers)
Widgets
Bookmarking/Tagging - (Del.icio.us, Blinklist, Simpy)
Crowdsourcing/Voting
Commenting/Forums/Wikis/Rating and Review sites - (Wikipedia, Wikia)
Online Video - (YouTube, Flickr)
Photo Sharing - (YouTube, Flickr)
Podcasting
Presentation Sharing
To learn how you can build, and implement a very effective Social Media plan, call Azar & Associates at (661) 810-2446 to schedule an appointment, or visit us online.

Did you know?
The Department of Labor (DOL) released the "DOL - Timesheet" application back in May 2011. This free app enables employees to easily track their hours worked and the wages they earned. In addition, at the touch of a button, employees can e-mail an attachment containing a summary of their hours worked and their gross pay calculation.
This can be e-mailed to their employers and/or to the DOL. Since it can be e-mailed to the DOL, some have surmised that this will make it easier for employees to file claims against employers for wage and hour violations.
Chere to learn more about "DOL - Timesheet", and download the free app.