Health Tips and Resources
Would you like to receive this newsletter at home?

March's Archived
Webinar:
Post this letter on your company intranet!

Click the link below to view the Newsletter Archive, then choose the newsletter you want and copy the (URL) at the top of your browser to link your site to that edition.
Call Us
If you need someone to talk to, we are here 24 hours a day, 7 days a week to help you or someone in your household gain access to a licensed counselor for free, confidential counseling.
Just Call:
Happy April to all of our HR Professionals and Managers.
If you feel as we do here at The Wellness Corporation, spring can never come quite soon enough. And when it does, our thoughts often turn to spring cleaning, yard work, and preparation for summer. As our flyer regarding Summer Childcare Resources shows, it is never too early to start planning.
In addition, this month's Wellness Work/Life Newsletter features resources regarding Summer Activities for Children, the Work/Life Webinar about Preparing for College, and an HR/Manager Webinar that gives you, our clients, the chance to ask a legal professional about sensitive workplace issues and laws. As always, there are also articles about Wellness and other Work/Life issues.
Of course, we hope that you will keep in mind that the Wellness Work/Life Program is available for your personal and company support 24 hours a day, 7 days a week.
Supervisor's Workplace Trends & Strategies
I don't like company politics. I like to come to work, stay out of controversy, and go home. I also encourage my employees to watch out for politics. Is politics in an organization ever a good thing?
April's HR/Manager Webinar
Ask the Experts

An interactive webinar offering the opportunity to have your human resources questions answered by experts.
Thursday April 19, 2012
1:00 - 2:30 PM EST
April's Work/Life Webinar
Prep for College -- Middle School and High School
Tips on how to guide your child/student to prepare for college from Middle School through High School presented by Steve Pearson.
Mr. Pearson holds a master's degree in school guidance counseling (K-12) and an undergraduate degree in psychology. He was a high school counselor for over 20 years and works with parents on parenting teens and preteens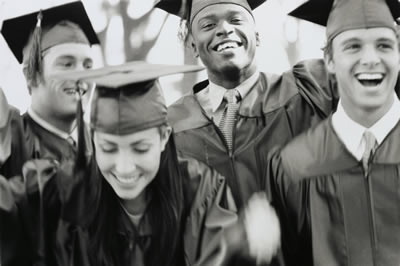 Thursday, April 12, 2012
Balanced Living Newsletter
Social Drinking vs. Problem Drinking
Some people can drink liquor for hours on end and stay sober, others become tipsy after just one drink. So how can you tell if you or someone else is a problem drinker?
Did you know your Wellness Work/Life Program Offers...
...Resources to Keep the Fun in Their Summer?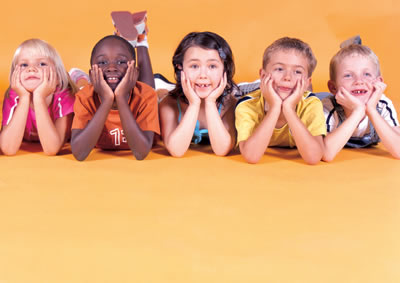 Your Wellness Work/Life Program can help you find the best summertime opportunities for your child, including camps, daycare and private schools.
Sincerely,


The Wellness Corporation