Happy March to one and all.
This month's HR/Manager Newsletter features resources regarding Online Professional and Personal Growth Trainings, a reminder about this month's Work/Life Webinar for all employees and their household members, Health and Wellness articles, and more.
Please note that we have added two new items to the left sidebar of this newsletter. The first is a link to an archived newsletter page for easy access to this and past newsletters to add to your Intranet or Organization's Newsletter. The second is an archived recording of February's HR/Manager Webinar, "Conflict in the Workplace" presented by Richard Dufresne, VP of Clinical Operations at The Wellness Corporation. Just click on the link and the video will begin.
As always, we hope that you will remember that the Wellness Work/Life Program is available for your personal and company support needs 24 hours a day, 7 days a week.
Supervisor's Workplace Trends & Strategies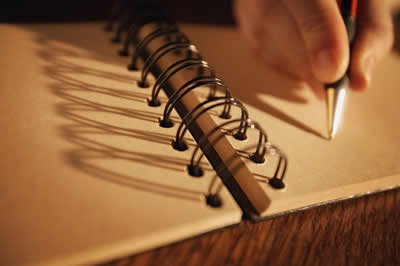 I think I write excellent documentation and correction memos. It's my primary way of communicating with employees regarding performance issues. Personal meetings are difficult to arrange and often must be rescheduled. Should I make a greater effort to meet, even if I feel that I am efficient already?
March's HR/Manager Webinar
Decluttering Your Work Life
A webinar offering targeted tips and ideas to release yourself from complication and stress in your workday.
Thursday March 15, 2012
1:00 - 2:30 PM EST
March's Work/Life Webinar -
Reminder
Dealing with Difficult People
Tips on how to effectively deal with difficult people in b
oth your work
life an
d
p
e
rsonal life
.
Tuesday, March 6, 2012
12:00 - 1:00 PM EST
Balanced Living Newsletter
How to Feel Good When Your Life Isn't Perfect
Most people have thoughts and dreams about how their lives ought to be.
When things don't work out the way they had pictured, they tend to blame other people or situations. Here's how to change your thinking, so you can feel good when your life isn't perfect.
Did you know your Wellness Work/Life Program Offers...
...Online Professional and Personal Growth Trainings?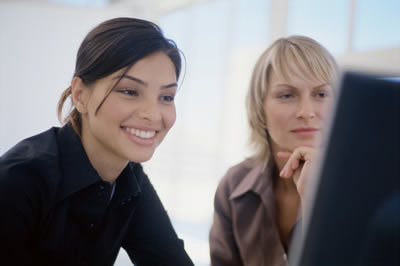 As a benefit of your Wellness Work/Life Program, the wellnessworklife.com website offers 36 different Online Professional Growth Trainings. These soft-skills courses allow members to further their personal and professional development.