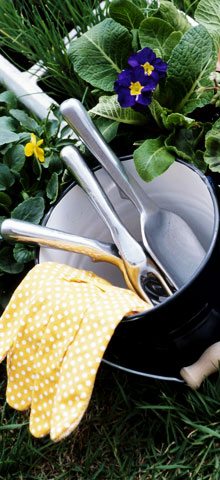 Greetings!
"We adore chaos because we love to produce order." --M. C. Escher
We couldn't have said it better ourselves!
As you may know, the Urban Organizers at M2O organize your
Home
,
Office
,
Party
,
Travel
,
Gifts
,
Move
, and
Life
. We organize because we love it! Part of that is making sure your balcony, patio,
or deck is ready for summer fun.
We have created a cool new video which features many easy tips that you can use to create an outdoor space that perfectly suits you. And don't forget to take advantage of this month's discount offer which is detailed at the bottom of this newsletter.