Bike Training
July Series
Elkridge & Columbia, MD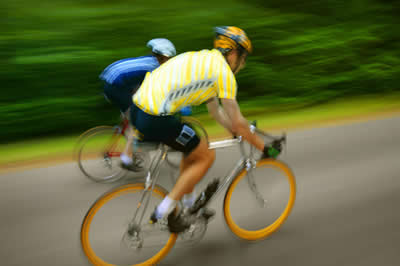 Four Week Session


Tuesday Evenings beginning 7/10 or Thursday Evenings beginning 7/5

Group 1: This group will focus on intervals to increase anaerobic threshold and how to manage and sustain your effort for a winning time. We will polish your riding form and make you race ready. Must be able to sustain a 15-20 mph average speed.
Group 2: This group will focus on base cardio training, hill climbing techniques, when to shift, and other bike basics to help you prepare for your next event. This course is perfect for new riders or if you just need assistance with bike skills and fitness.
Price: $60 / 4 week session

One Day Bike Clinics
July 8th, July 29th, or Aug 5th
Columbia, MD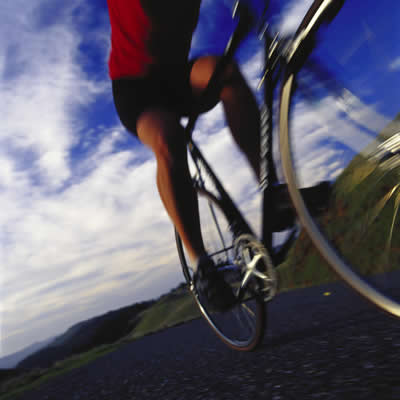 "How to" successfully conquer the Athleta Iron Girl Columbia Bike Course
Coaches will work with each group to provide instruction on technique & will ride with group working on how to attack or survive course. Princeton will perform bike checks for upcoming races. Alternate routes will be offered as an option on July 8th. Multiple distances will be offered for all rides. Participants will be broken up into smaller groups.
Price: $25
Iron Girl Rocky Gap Triathlon
September 9, 2012
Rocky Gap State Park,
Cumberland, MD
Brand New Iron Girl Triathlon
A Great Girls Get-Away!
This inspirational all women's event is about empowering women toward a healthy lifestyle, and celebrating your unique grace as you journey toward the finish line. Join other women on the journey to live better, and challenge yourself to be the best that you can be!

First 500 women to sign up will receive the opportunity to pre-register for the 2013 Iron Girl Columbia Triathlon
Price: $135 single entry + USAT fee