Bike Training
June Series
Elkridge & Columbia, MD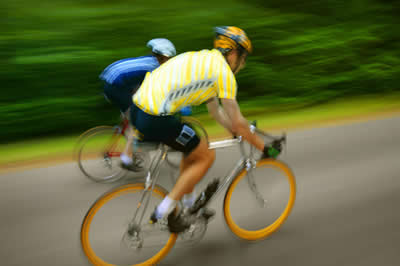 Four Week Session
Tuesday or Thursday Night
Group 1: Increase Anaerobic Threshold & Become Race Ready
Group 2: Base Cardio Training, Hill
Climbing Techniques & Basic Bike Skills
Price: $60
One Day Bike Clinics
June 2nd, July 8th, July 29th, Aug 5th
Columbia, MD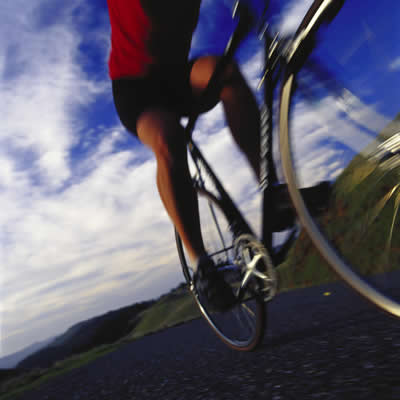 How to" successfully conquer Iron Girl/Celebration Bike Course
Coaches will work with each group to provide instruction on technique & will ride with group working on how to attack or survive course. Princeton will perform bike checks for upcoming races. Alternate routes will be offered as an option on June 2nd & July 8th. Multiple distances will be offered for all rides. Group will be broken up into smaller groups.
Price: $25
Open Water Clinics
June 3rd, July 15th
Gunpowder State Park,
Chase, MD
Experience open water before race day!
You have spent the winter in a pool, now is the time to put what you learned this winter into practice into practice and learn techniques so you are ready for race day.
Open Water Swim Strategies
Improve Breath Control
Improve Sighting
Techniques to Relax
Price: $65