Greetings!
Please take note of this important Healthcare Reform Update presented by Commonwealth Benefits Group.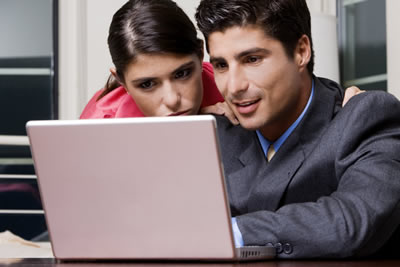 COMPLIANCE ASSISTANCE WEBCAST BY THE DEPARTMENTS OF LABOR, HEALTH and HUMAN SERVICES and THE TREASURY REGARDING AFFORDABLE CARE ACT
WEBCASTS - SEPTEMBER 7 and 8, 2010 1:00 - 3:00 PM EST

The Patient Protection and Affordable Care Act of 2010 and the Health Care and Education Reconciliation Act (collectively referred to as the Affordable Care Act) were enacted in March 2010. They provide for a number of changes for group health plans. The Departments of Labor, Health and Human Services and the Treasury have been issuing regulations in several phases to implement the new law. In the upcoming webcasts, the Departments will discuss the new provisions and latest guidance, including information on model notices, grandfathered plans, dependent coverage of children to age 26, and appeals to assist group health plan officials in complying with the new requirements.
September 7, 2010 (1-3pm EST) - Part I of the webcast series will cover the grandfathered health plan rule, dependent coverage of children to age 26, the prohibition on preexisting conditions for children under age 19, the prohibition on lifetime limits, and the restrictions on annual dollar limits.

September 8, 2010 (1-3pm EST) - Part II of the webcast series will cover internal claims and appeals and external review, the prohibition on rescissions, patient protections, and coverage of preventive services.

If you have questions about the new law, this is your chance to hear from the federal regulators and have the opportunity to ask them questions.
Registration is required to attend the webcast. To register, please use this
REGISTRATION LINK
.
_________________________________________