Greetings!
Please take note of this important Healthcare Reform Update presented by Commonwealth Benefits Group.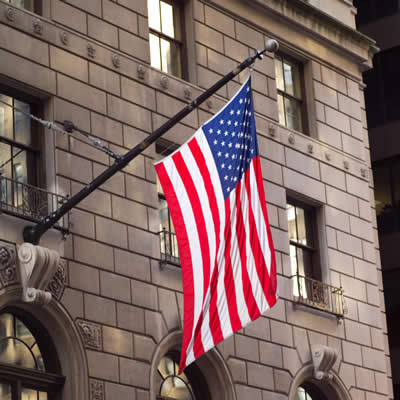 NEW "PATIENT'S BILL OF RIGHTS" UNDER THE AFFORDABLE CARE ACT
The Department of Labor's Employee Benefits Security Administration has posted Final Interim Regulations and a Fact Sheet related to new "Patient's Bill of Rights" under the Affordable Care Act. The new regulations will help children (and eventually all Americans) with pre-existing conditions gain coverage and keep it, protect all Americans' choice of doctors and end lifetime limits on the care consumers may receive.
To access the Fact Sheet, click
HERE
.
To access the Final Interim Regulations, click
HERE
.
Further details will follow in a subsequent update.