Establishing Expectations for Performance Improvement or Discipline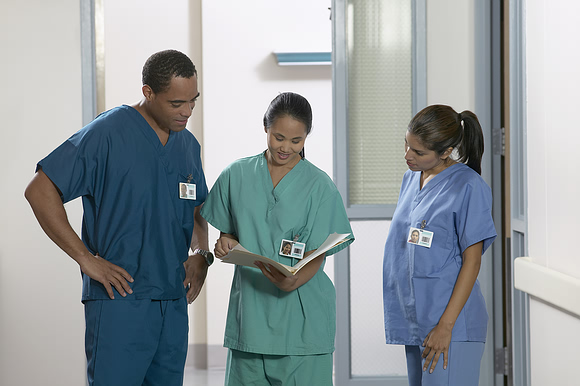 Are all of your employees perfect in every way? Do they always do their best while following all of your work rules, protocols and policies? Do you count your blessings every day for the opportunity to supervise and manage such a wonderful staff? Hopefully, your answers to these questions are yes; more than likely, some or all of them are no. Ultimately, every practice is confronted with the challenge of disciplining employees for not doing what they are supposed to do. Handled correctly and it can help an employee turn around his or her behavior or performance. If done incorrectly, it can place you and your practice in legal "hot water".
COBRA Policy? I Thought Cobra's Were Snakes?
Did you know some terminated employees and their qualifying beneficiaries may be eligible to continue coverage under your health plan? If your practice had at least 20 full-time equivalent employees on more than half of its business days in the previous calendar year, you may be required to provide continuing coverage under the federal Consolidated Omnibus Budget Reconciliation Act ("COBRA"). Many types of health care plans are subject to COBRA requirements. These include medical, dental, vision, and prescription drug plans, among others.