How do you reward or motivate your employees?
Where's the Value? Basics of Practice Valuation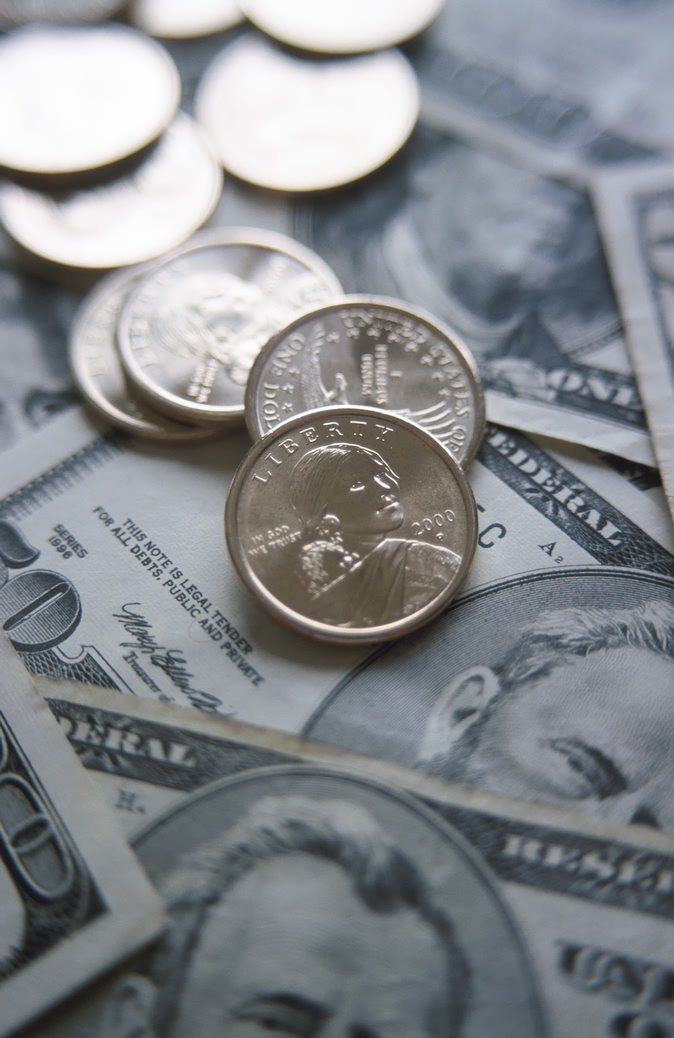 Practice valuations are a tool by which veterinary practice appraisers take historical financial data about the business and convert it into an image by which others can look at the practice and arrive at a value. Because most of the value in a veterinary practice is in its "goodwill", an intangible asset, such valuations are difficult to perform and require the expertise of an appraiser with experience in evaluating veterinary businesses.
High Turnover Rate? Exit Interviews Can Help!
Nothing is forever. Employees rarely stay with the same company for their entire careers. In the United States, the average person changes jobs every 3 years. Turnover is expensive for a veterinary practice, as it costs more than twice as much to recruit and train a new employee as it costs to retain an existing employee. Given the climate of relatively high job turnover and the associated costs, it pays to retain good employees. One way to accomplish this is through exit interviews.