In These Uncertain Economic Times, Should You Invest In Training and Career Development for Your Employees?
Aligning training and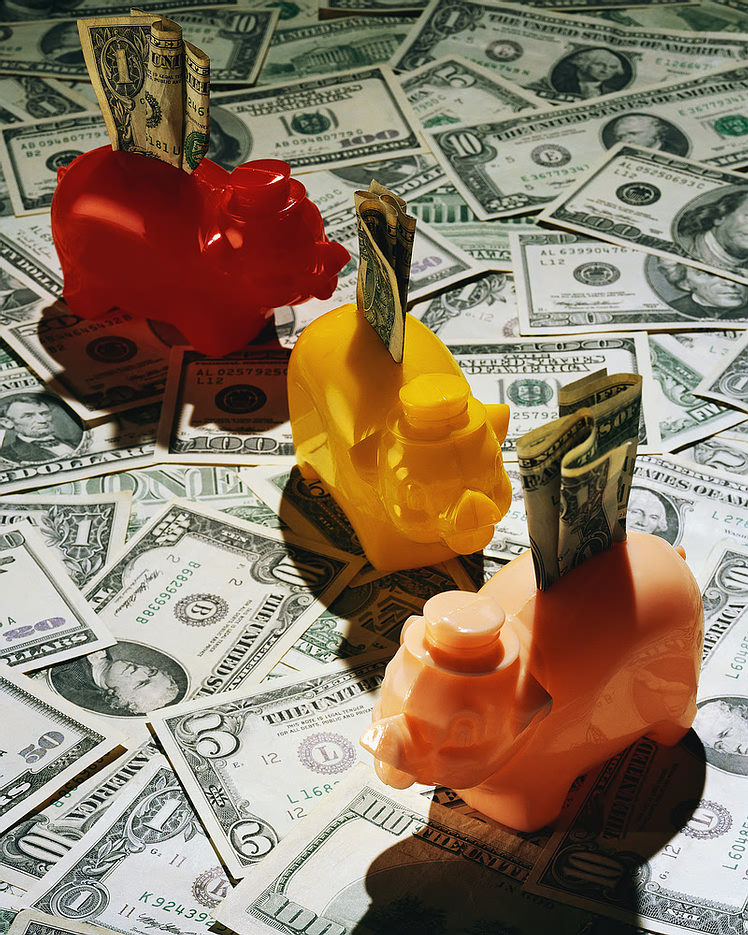 career development plans with the strategic goals of the organization is a win-win for all concerned. A career development path provides employees with an ongoing mechanism to enhance their skills and knowledge, which leads to mastering their jobs and enhancing professional development. Creating a career development path increases employee engagement (a critical driver of business success) and has a direct impact on the entire Practice by improving morale, job/career satisfaction, motivation, retention, productivity, and responsiveness in meeting the Practice's short as well as long term business objectives. And has a positive impact on the Practice's bottom line.
Terminating an Employee Gracefully and Legally Part II
It can be hard to say goodbye. But sometimes an employment relationship just doesn't work out. Let's say that your employee has performance or behavior problems. He or she has failed to meet the expectations set out in your employee manual. You've met with the employee to discuss the problems and documented the discussions. You've also practiced progressive discipline, imposing increasingly severe penalties for repeated policy infractions. Despite these efforts, the employee continues to fall short of your standards. At this point, you may have no choice but to end the employment relationship.
(Click here to read Part II of this article)

In case you missed last month's newsletter, Part I can be found here.