Legal Aspects on the Emotional Maltreatment of Animals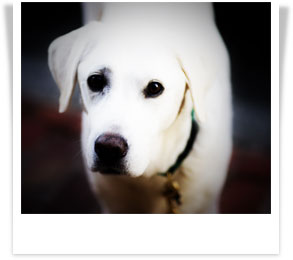 It is not only widely believed that animals have emotions, but there appears to be scientific evidence to support such beliefs. If animals have emotions, it is reasonable to conclude that emotional maltreatment occurs and it is society's moral and ethical responsibility to protect animals from such abuse. There are few, if any, cases in the United States prosecuting perpetrators on the basis of emotional abuse. That is likely because it is not well recognized or documented form of abuse and difficult to define within a statute that could be effectively enforced in the courts. This lecture will explore the challenges with defining emotional abuse in animals as well as delve into the scientific support for such allegations.
Terminating an Employee Gracefully and Legally
It can be hard to say goodbye. But sometimes an employment relationship just doesn't work out. Let's say that your employee has performance or behavior problems. He or she has failed to meet the expectations set out in your employee manual. You've met with the employee to discuss the problems and documented the discussions. You've also practiced progressive discipline, imposing increasingly severe penalties for repeated policy infractions. Despite these efforts, the employee continues to fall short of your standards. At this point, you may have no choice but to end the employment relationship.