Ouch! Independent Contractor or Employee?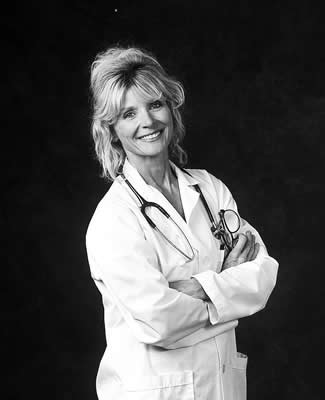 Who decides if the person working for you is an independent contractor? Veterinarians are often hired as independent contractors under the assumption it saves everyone money. Unfortunately, it doesn't and if the IRS or your state determines the worker is really an employee, it's employer that pays the penalty. So come find out what it takes to be an independent contractor and why being an employee may be the best option (and perhaps only option) for the working relationship.
Property Lease Dangers Part II
Location is the veterinary practice's most valuable asset after its staff, and unless you own your facility, your commercial lease is the most important factor affecting your location.
So veterinary practice owners need to know what's in their lease when they rent their facility. Increasingly, so do veterinary practice sellers who also own their facility. This is because they often retain ownership of the facility and rent it to the practice buyers--either because the new owners can't afford to buy it, or to create a source of retirement income, or because they don't want to sell in a depressed real estate market.
Unfortunately, commercial leases are probably the most painful document you will need to understand outside of your insurance policies. Perhaps not as painful as root canal, but close. (BTW, you do understand your insurance policies, don't you?)
So in an attempt to reduce lease review trauma, here's a road map of the main areas you need to focus on.
DEA Regulation Update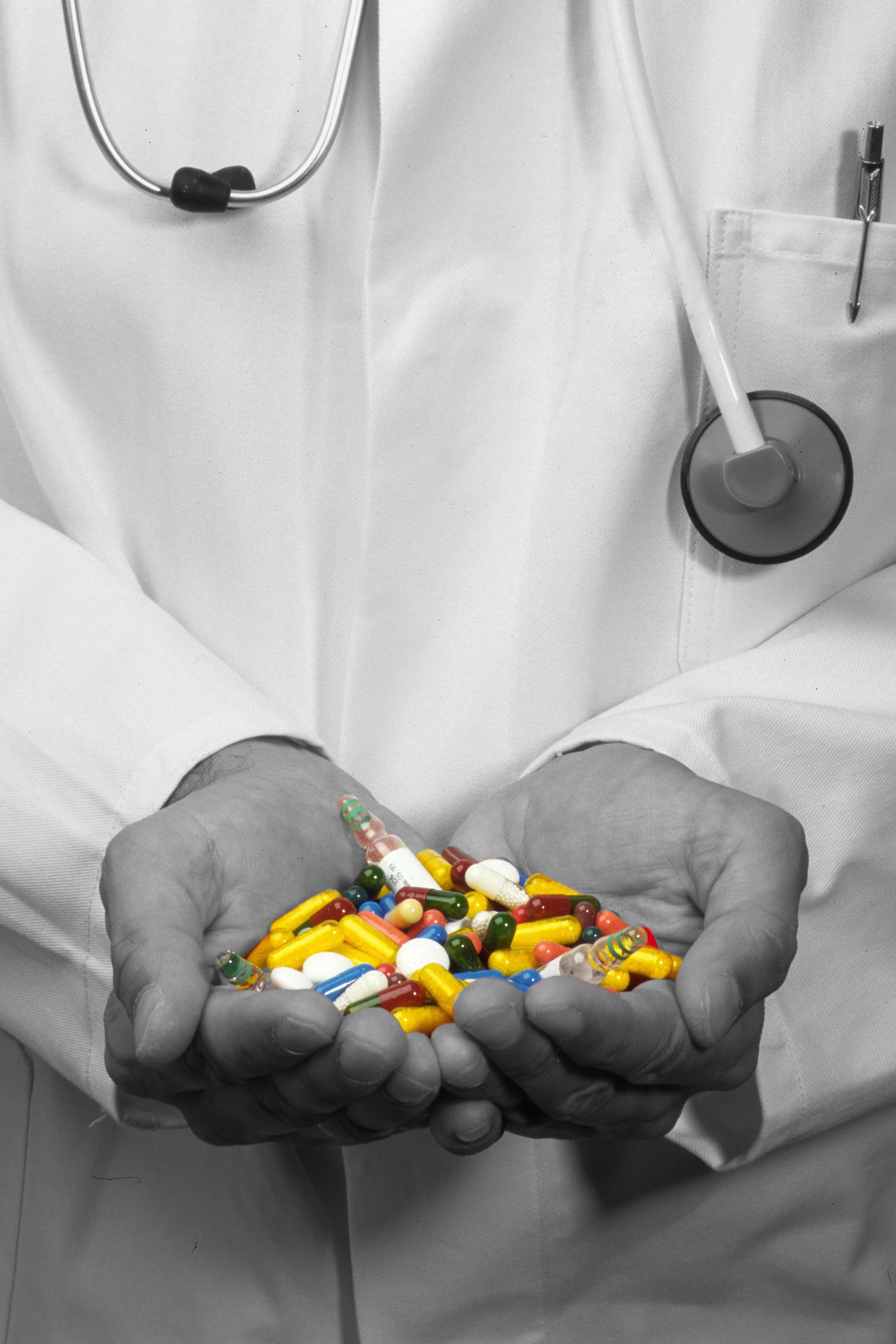 On April 20th the AVMA started receiving calls from AVMA Members with concerns regarding DEA Regulations and the AVMA's interpretation of these regulations. Veterinarians in California recently received requests from DEA to confirm their place of business. For many of these veterinarians, their place of business is also their home address. This caused veterinarians to become concerned the DEA was altering their regulations.
The DEA has stated the notices were just confirmations of that the principle place of business was in fact the home address. The principle place of business is where the controlled substances are expected to be stored in accordance with the Controlled Substances Act. Any veterinarian who lists their home as the principal place of business should be prepared that the DEA may conduct a spot-check to confirm compliance with the regulations. Home addresses are generally frowned upon as storage places as controlled substances could be delivered to the home for personal use/abuse and not in compliance with the Controlled Substance Act.
Beware Of Yellow Page Scam!
The Federal Trade Commission (FTC) has uncovered a Yellow Page scam that targets small businesses and nonprofits. In the scam, the Yellow Page company faxes a form to the recipient organization. The form implies that the organization has preexisting business relationship with Yellow Page and contains the recipient's contact information and a Yellow Page ID number. The form instructs the recipient to confirm the information, make any necessary corrections, and sign and return the form to Yellow Page. Many recipients sign and return the form, believing that they are just updating their local yellow pages listing. However, there is fine print on the form stating that the organization agrees to pay $89 per month, in advance, to be listed in the Yellow Page online directory for 2 years. Yellow Page then faxes an invoice seeking payment of $1,068. If the organization refuses to pay, Yellow Page threatens to report the debt to a collection agency and harm the organization's credit. Some organizations pay the invoices just to end the harassment.
There are ways to protect your practice from such scams. Do not sign any form unless you have read it carefully and understood its terms. Instruct employees not to sign any forms on behalf of the practice. If the practice receives any forms requiring signature, the forms should be forwarded to the owner or practice manager. The scam also raises the question of whether your practice should pay to be listed in web directories. Search engines such as Google and social media sites such as Facebook and Twitter are free and can provide broader exposure for your practice. Review sites such as Yelp.com can be used by satisfied clients to provide testimonials
Is Integrity Important?
As promised we are continuing or series on core values. At VBA, our core values were created to not only show our character, but also serve as our standard and inspiration for every client interaction.
Our final core value is Integrity, Trust and Confidentiality.
We maintain and promote the highest professional standards relative to our work and behavior in our interactions with clients and each other. We ensure all client communication and information is kept confidential and safeguarded.
VBA's internal measure of how we can follow through with this value is:
Integrity: Has the judgment to know when to respectfully question if what is being done is the right thing. Is honest and trustworthy, has high standards of personal conduct, is an advocate for what is 'right'.
Trust: Demonstrates reliability in nature, ability and words. Found to function in truth.
Confidentiality: Demonstrates accountability in all work responsibilities. Exercises appropriate confidentiality in all aspects of work. Shows commitment to work, attention to detail, to consequences of own actions and ensures all information/data is safe-guarded. Is trustworthy with confidential information.
How do you show integrity? Tell us about it!
Veterinary Business Advisors
Countryside Plaza North
Bldg E, Ste. 1403
361 Route 31
Flemington, NJ 08822
Phone (908) 782-4426
www.veterinarybusinessadvisors.com