Greetings!
There isn't a single company around who, even if a platitude, won't say that their most valuable asset is their employees, don't you agree? So help me understand why many, if not all companies use the following practice:
They hire inexperienced, relatively new-to-professional-careers, people to fill the critical roles as recruiters. Wouldn't it make sense to take your more experienced and seasoned employees, the ones who have been loyal to your company, know your values, understand your culture, and have lived through the growth of your company, and educate them on recruiting new talent to your organization? Click here to keep reading
Capital Asset Management
Have you ever thought about how hiring an employee is similar to going on a blind date?
Consider these correlating factors:
On a blind date you know the individual's name and a little bit about him or her from the person who set up the date. But it's usually superficial (the cover letter) information: their name, what they do for a living, perhaps what part of town they live in. You might get a few adjectives such as, he's funny or she's tall. But you don't know a lot more than that before you sit down for the first meeting.
Click here to read the full article.
Managers!




When is the last time you did a bit of self assessment?


In your positions as managers, most of you spend your time producing work and supervising staff, juggling responsibilities between your own unique output and what you expect your team to produce. In the chaos of a day in business, it's easy to forget that you also have your career to manage and employees who rely on your leadership. With that in mind, when's the last time you sat down and analyzed your answers to these questions:

Secure PayPal purchasing

The Everything HR Kit book




A Complete Guide to Attracting, Retaining, & Inspiring High- Performance Employees

by John Putzier & David J. Baker

(paperback)

SHRM bestseller


Our Price: $20.65 S & H:$5.00
Hiring Career Armed services
On LinkedIn, there's a new networking group for current duty military and veterans.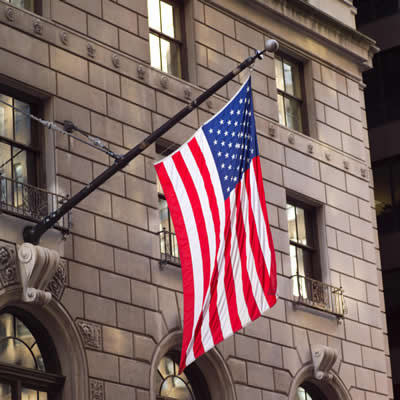 Please support the group--and easy way to start is by
reading this article
.
Projects
Why do some companies have a succession plan while others do not? We recently completed an audit for a client that included reviewing their succession planning model. This is a large brand name company who has developed a best-in-class process for recognizing and grooming a core group of employees within their organization to become their leaders of tomorrow. Why is this important?
Featured Partner
FranklinCovey
As we mentioned in our first newslett
e
r, Human Capital Advisors is an affiliated partner with FranklinCovey and have an in-house facilitator ready to work with you to customize
presentations for your culture.
With this arrangement, we can bring the
Words of our Work


PHRA

Belonging to the Pittsburgh Human Resources Association is critical not only for HR professionals in our community, but can also benefit your management staff. Check out the site and their many learning & development opportunities as well as the fabulous networking events they pull together.
Special Memorial Day article
Why is Memorial Day so precious?
How the U.S. managed to develop a fabric of diversity in every way that every company should emulate. A client of ours began using an assess
ment tool to evaluate employees and candidates for their own personal styles. You've seen the instruments: DiSC, Predictive Index, Myers Briggs, et.al. Continue reading.