Greetings!
Welcome to the first HC Advisors' newsletter! We look forward to a great year of conveying information and creating an interactive experience with you. Under Quick Links, we invite you to use "Submit Your Question," to ask our team of experts your HR questions.
I'm passionate about the field of Human Resources and the team I work with feels the same way. Our newsletter is intended to share that enthusiasm and energy with you and provide tidbits and tips on how to (and sometimes how

not

to) make your HR department a shining success!
Let me know what you think,
Capital Asset Management
Capital goods investments made by our companies decrease in value as over time. Human Capital investments are quite the opposite.
Human Capital is the most important investment a company makes. Why? Try managing a company without people. It can't be done. Yet, most organizations view human capital investment as an easily replaced commodity calculated by compensation and benefits costs to the company and the bottom line liability to business operations.

Instead, I invite you to really think about Human Capital as belonging on the asset side of your balance sheet.

Click here to read the full article.
Job Descriptions?




Don't my employees know what they're supposed to do?


Let's look at kids; let's even say we'll look at twins. As a parent you tell Katie and Karl to clean their rooms. The twins are 15, active, into sports, busy with school work, friends--you know, being 15. Karl mutters under his breath but after an hour, calls you into his newly renovated room. My gosh! Katie, on the other hand...



Click here

to read the full article on why it all starts with complete job descriptions.



Hiring Career Armed services
At
PAPEN
(PA Professional Employment Network),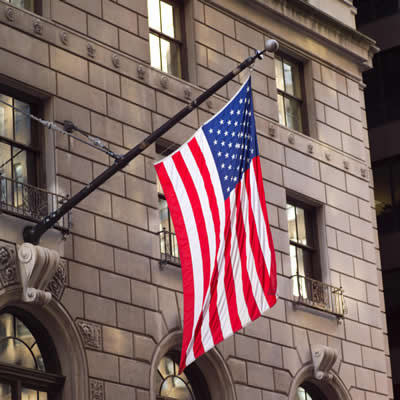 we talk to a lot of veterans with concerns
about how they may be viewed when applying for positions in corporate America. In their honor, we've invited some Vets to write about how their military experience will easily tie in with your employee needs.
Look for articles in our next newsletter.
Projects
A recent project for a mid-sized Pittsburgh-based client consisted of auditing, documenting and making recommendations to their recruitment process. We love auditing!
Quick Links
Humorously Composed Advice
Featured Partner
CheckPoint HR is our preferred partner for helping clients optimize
their HR, Payroll, and Employee Benefits programs. Founded in 2001, CheckPoint HR delivers an integrated technology solution combined with superior customer service to address clients' HR needs while maintaining a business focus and strategic plan for growth.
Secure PayPal purchasing

The Everything HR Kit book




A Complete Guide to Attracting, Retaining, & Inspiring High-Peformance Employees

by John Putzier & David J. Baker

(paperback)