Relaxation Keeps Stress in Check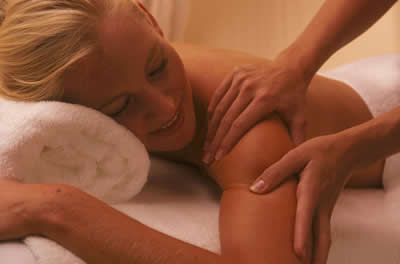 Reducing Stress is fundamental to good health. Each of us have our favorite and most effective methods to relax - even if we aren't wholly aware of them.
Read more...
Shuttle Magic - My Memories
With the landing of Atlantis this week you are experiencing history. The last of the Shuttle flights marks the end of 30 years of spectacualr space history and US leadership and creativity that I was lucky enough to experience, albeit, like most of you, from the ground, though perhaps more up close and personal. Here I share a few memories with you
Read more...
Dr. Joan on Sleep: Problems and Solutions
Your body is not like your car, to be parked idly during the night when it's not needed. Your body and mind require more attention, and
the secret to a good night's sleep is in your approach. So
set the stage and design the scene. It's time for refueling. Read more...