Giving Your Home to Your Children Can Have Tax Consequences
Many people wonder if it is a good idea to give their home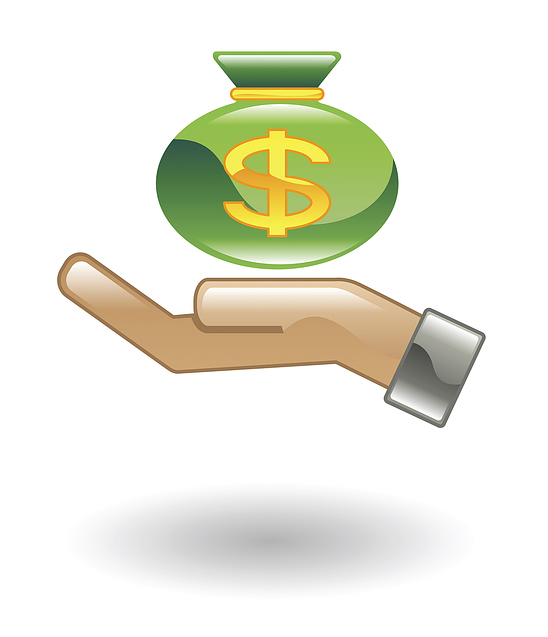 to their children. While it is possible to do this, giving away a house can have major tax consequences, among other results.
Click here to read the entire article.
TSA Sets Up Hotline for Air Travelers With Disabilities or Medical Conditions
Concerned about negotiating the airport security checkpoint with a frail elderly or disabled traveler? Now there is a dedicated hotline that travelers with disabilities or medical conditions and their
families can call with questions or concerns about the security screening process.
Financial Industry Regulator Issues Warning on Senior Designations
Thousands of financial advisors market themselves as trained to provide investment advice to seniors, using authoritative-sounding titles like "certified senior advisor" or "certified retirement counselor." But often these designations are nothing more than what are called "weekend" designations, obtained by attending a hotel seminar, and some don't even require a high school or college diploma
Economists Say That Tightening Medicaid Rules Would Barely Increase Demand for Private Insurance
It is sometimes claimed that reducing the amount of assets an individual can keep while qualifying for Medicai
d would increase the purchase of private long-term care insurance coverage. Now, two professors of economics have estimated that tightening Medicaid asset rules would do little to encourage the purchase of long-term care insurance policies.
Resources for Drivers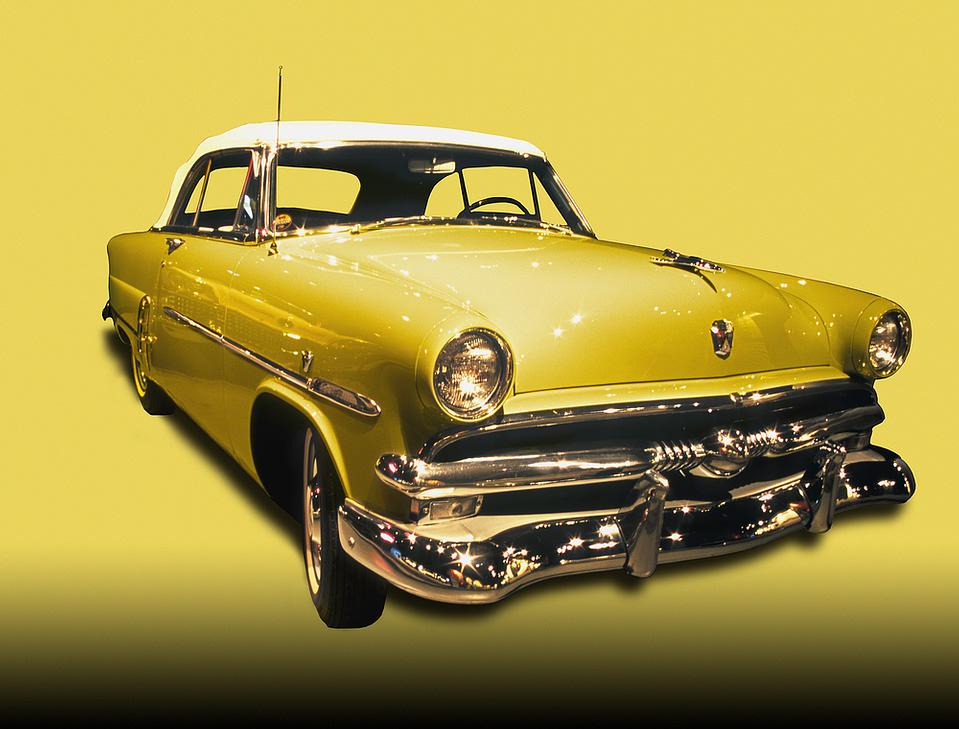 in Illinois
Emergency Contact Database from the Illinois Secretary of State

This database allows Illinois instruction permit, driver's license and identification card holders to enter their emergency contact information, as well as disability/special needs information pertaining to the card holder, into a voluntary, secure database. In the event of a motor vehicle crash or other emergency where a person is unable to communicate, law enforcement may access this information to help them reach the person's designated emergency contacts and provide information to emergency/medical personnel on the scene of the emergency.
click here for more information
The Yellow Dot Program
The Illinois Yellow Dot Program is a statewide initiative to provide vital medical information on vehicle drivers and passengers. This program, coordinated through the Illinois Department of Transportation, is designed to provide first responders information during the 'golden hour', the time immediately following a crash. For more information on the program, go to www.yellowdotillinois.org.
Upcoming Events
Our attorneys and staff are available for speaking engagements.