Mistake #1 - "Of course, he's not ready to lead the company

now

, but I'm sure he will be by the time I leave."

Insight #1: Implement an unbiased analysis of leadership & management potential to make sure this is the right person for the right job
Does he really have enough ambition? Will she be able to connect with the employees? Is he really capable of running this business?



Relying on gut feelings is not enough.

And being completely objective in judging a son's or daughter's abilities and potential is simply impossible. It's just human nature.

Click here to learn exactly which individual traits, motivators, and potential leadership challenges can be measured scientifically, accurately, and easily using reputable assessment tools; and can predict an individual's true potential for management and leadership.

Mistake #2 -
"We have agreed on a selling price and a timeline...so we're all set! Not much to worry about.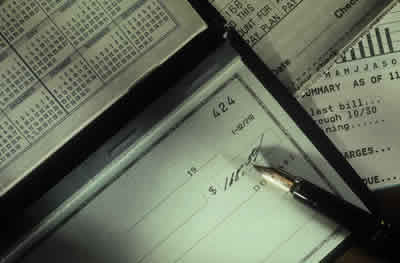 "


Insight #2: Avoid delays, roadblocks and failures by measuring the key players' personality traits & styles
Consider this: A successor who focuses on tactics and an owner who thinks strategically. Or a seller and a buyer who both value power and control above all else. In each case, these individuals (and their advisors) are likely to face significant conflicts and potential delays during the transition process. Or worse.


Unfortunately, personality factors are typically not looked at until after a conflict (or series of conflicts), has emerged. And as any advisor can tell you, these conflicts can develop very quickly into a significant slowdown, or potentially, a deal killer.

By discovering and highlighting personality traits and key motivators and values objectively and early in the exiting/transition process, personal conflicts can be minimized, disruptions can be avoided, and the transition can move forward smoothly. Learn specifically how personality & values assessment tools can help easily and quickly by clicking here.

Mistake #3 - "I'm not sure what I'll do after exiting, but I'm sure it will be easy to figure out after I leave."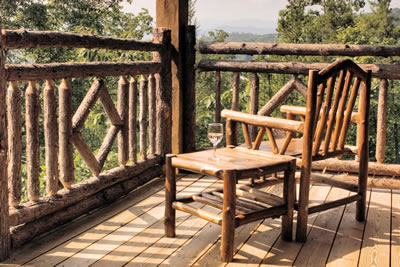 Insight #3: Spend time now planning your life after exiting so that you will be engaged, challenged & satisfied

Will days filled with golf be enough? Will time spent with the grandkids be sufficient?
Successful business owners are used to having others around, being in charge, being fully engaged, and having multiple reasons to get up (early) every day. Once the business is sold or transferred, those habits don't just go away.
Creating a solid plan for life after the business starts with taking an honest look at what drives the business owner, what his or her values are, and ultimately, what will keep them satisfied and happy. By going through a data-driven, short-term discovery process, the owner becomes equipped to create a plan that is unique to their personality, their values, their talents: Does it involve serving on a board(s)? Investing in start-ups? Volunteer work? Consulting? Coaching? Becoming an artist or musician? Traveling the world?

I hope this newsletter is a "call to action" for business owners, as well as a helpful conversation starter for advisors who are trying to help their clients transition effectively.

Click here to email me your thoughts, comments, and questions. And you can forward this email easily to others by clicking here.






Sincerely,



Michael Klein, PsyD



MK Insights
Northampton, MA
(413) 320-4664
Don't keep this information a secret!

Share this newsletter with business owners and business advisors by clicking on the box below:







You can post a link to this newsletter on Linked In, Twitter, or Facebook by clicking on the icons at the top of this page.