2012 Spelling Bee Winners
Congratulations to Lexi Freeman, North Richland Middle, seventh-grader, for winning BISD's 2012 Spelling Bee.
Katie Weiss, from North Ridge Middle, placed second.Marina Sorola, Green Valley Elementary placed third.
BISD Athletic Successes
Congratulations to the boys and girls wrestlers from Haltom High School for qualifying for the UIL Region I Wrestling Meet in Amarillo.



---------------------------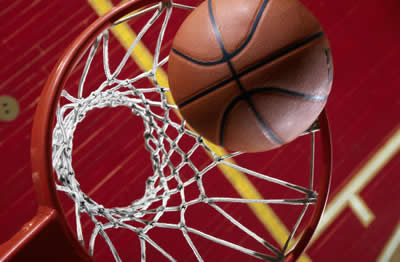 Richland High School's girls basketball team will play Cedar Hill in the Bi-District round of the UIL State Playoffs at 7 p.m. on Monday, Feb. 13 at Saginaw High School. Tickets are $5 for adults and $3 for students.

Are You Planning on Retiring in the Near Future?
Are you trying to make decisions but still have a lot of unanswered questions?
You don't want to miss the BAEOP session on Monday,
February 20 at 9 a.m. in the Shannon Learning Center.
Happy Valentines Day from Students at Major Cheney Elementary at South Birdville.