The Communications Department produces the employee newsletter "e-nlightened" each week so that staff can keep in touch with what is going on across the district. E-mail your pictures and a brief description to Communications and we will include them as space permits.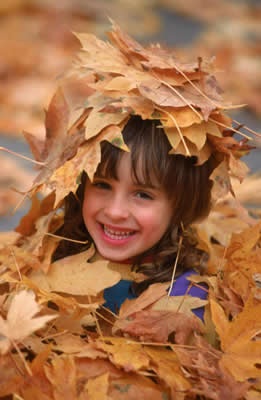 Phone Message Reminder

As we prepare for the upcoming holiday, please make sure that all phone messages reflect current information concerning days off and returning dates for your campus or department.

Campus principals need to make sure that the main campus voice mail message reflect pertinent information for your campus.
BISD 2009 Holiday Greeting Card Contest Winner Announced
Andrew Pollum, fourth-grade student at Spicer Elementary, was recognized as BISD's 2009 Holiday Card Contest winner.
The three finalists are: Breanna Lucas, fourth-grade, North Ridge Elementary; Nate Coats, kindergarten, Porter Elementary; and Andrew Pollum, fourth-grade, Spicer Elementary.
Andrew Pollum
, Spicer Elementary, "Winter Wonderland"
Nate Coats
, Porter Elementary,
"Snowman"
Breanna Lucas, North Ridge Elementary,
"We are all the same"
Military, Police, Fire, Healthcare, Educators special online discount football tickets.
Use promo code: Heroes
Individual tickets (lower reserved east side) for $15.
Family package (lower reserved east side) includes: 4 tickets, 4 hot dogs, 4 sodas, 4 movie tickets for $103.30.
Saturday, November 28 at Noon
#4 TCU vs. University of New Mexico Lobos

Science Teacher Goes From 'Hands On' To 'On Deck'

Julie Pollard, Watauga Middle School science teacher, is currently working at sea on the JOIDES Resolution. The JOIDES Resolution is a research vessel that drills core samples and collects measurements from under the ocean floor, giving scientists a glimpse into the earth's development. The scientists on the ship are doing research in the Canterbury Basin, between Australia and New Zealand.

In the classroom at Watauga Middle, her students are using a laptop and webcam to videoconference with her while she is on the ship.

>

TXA 21 News Story
November 25-27
Early Dismissal
December 18
Elementary - 11 a.m.
Secondary - 11:30 a.m.
PreK: a.m. class attends, 8-9:15 a.m.
p.m. class attends, 9:45-11 a.m.
PPCD: combined a.m./p.m. will attend 8-11 a.m.


Holiday Break
December 21 - January 1

Professional Learning/
Student Holiday
January 4