Watauga Elementary's Library Receives Grant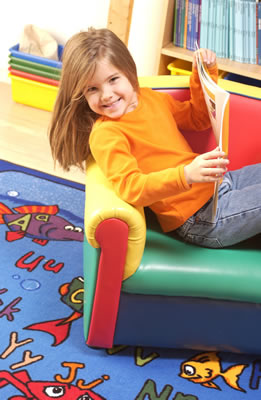 Watauga Elementary's library recently received the Dollar General Literacy Foundation Youth Literacy Grant in the amount of $3,000. Stephanie Green, librarian, said the money will be used to purchase audiobooks.
Hall of Honor Nominations
BISD's Athletics Department is seeking nominations for BISD's 2009 Athletic Hall of Honor.