Please consider a donation to ACCA as you make pledges though workplace giving campaigns.
Combined Federal Campaign
CFC #58934
United Way
#8058
Please forward this newsletter to a friend. If you are not on our mailing list and want to continue receiving updates from ACCA, please

Contact Information
Mailing Address
7200 Columbia Pike
Annandale, VA 22003


Information

703-256-0100


Emergency
Assistance
(Fairfax County)
703-222-0880


Donations


(except furniture) 703-256-0100


Furniture Donations

703-256-9513
Email
accacares@verizon.net
ACCA Website
www.accacares.org
Thanks to Our Donors

ACCA thanks all the churches, businesses, groups, families and individuals who have contributed or provided support to ACCA during the past year. Your support makes it possible for ACCA to meet the needs of our neighbors. We wish you a blessed holy season.
Next ACCA Meeting

Tuesday, January 4
St. Alban's Episcopal Church
6800 Columbia Pike, Annandale, VA 22003
Refreshments 7:30 pm
Meeting 7:45 pm
Plan to Attend Holiday Bazaar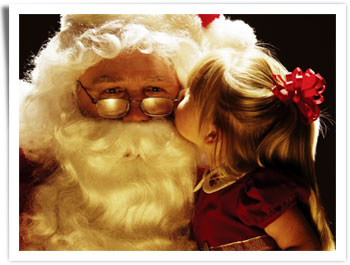 On Saturday December 18, 10 am - 4 pm, the Child Development Center will host a Holiday Bazaar to benefit the Center. Please visit to enjoy music, get to know the Center, purchase arts and crafts, food and refreshments, and have a picture taken with Santa. The Center is located at 7200 Columbia Pike, Annandale VA 22003. For more information, please call 703-256-0100 or email events@accacdc.org.


Adopt a Family/Holiday Basket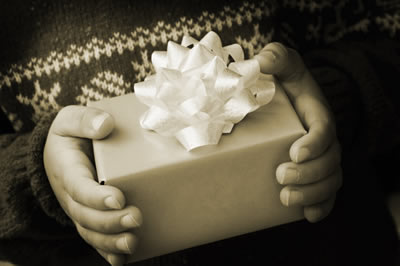 The Holiday Basket/Adopt a Family program connects individuals, families, businesses and community groups with families in need to provide holiday meals and presents for children. If you or your group would like to adopt a family for Christmas, please contact Mary Lee at 703 256-9513 or ddmld@verizon.net. Please indicate your interest not later than December 15.

Give to the ACCA Challenge Grant


Click this image to make a secure online donation.

The Washington Forrest Foundation has pledged $18,000 and anonymous donors have pledged additional funds for a total challenge grant of $30,000. Our goal is to raise $5 for each $1 of the challenge, or $150,000 from now through January 31, 2011. Please consider a donation to ACCA toward the challenge.

During the past year, ACCA assisted thousands of struggling households. The needs are great to provide emergency assistance to people who need ACCA's support. This support can help people avoid eviction, restore utility service, or obtain medicine or who urgently need food. ACCA also provides high-quality day care for children of low-income working parents. Our furniture program provides basic furniture and bedding, often to families moving from shelters to empty apartments. More funds are needed than ever from the Challenge Grant Campaign so that ACCA can continue to provide such emergency assistance.

Checks may be made payable to ACCA, designating "Challenge Grant." Please mail checks to ACCA at 7200 Columbia Pike, Annandale VA 22003. Donations can also be made online - click this link.

ACCA was named "One of the Best nonprofits in the Washington Metro Area" by the Catalogue for Philanthropy due to our efficiency and effectiveness.

Food Delivery Volunteers Needed



ACCA volunteers take food to families referred by Fairfax County Human Services. Drivers are called about 7 times per year to deliver food to a family. Food can be picked up from the ACCA pantry between 8 AM and 5:45 PM on weekdays. If you can help, please contact Jean at 703-914-8066 or henry.jean@verizon.net.