Yves Rossy really likes jumping out of planes. At 52, the Swiss fighter pilot is the first person daring enough to strap a jet-powered wing to his back and soar over landmarks such as the English Channel, the Swiss Alps, and the Grand Canyon - feats which have earned him the nickname "Jetman."

Although Rossy's primary career has been that of pilot and daredevil, his journey to become Jetman produced him many engineering achievements as well. For the past two decades, Rossy has spent much of his free time pursuing a goal of flying with as little assistance as possible.

Learn More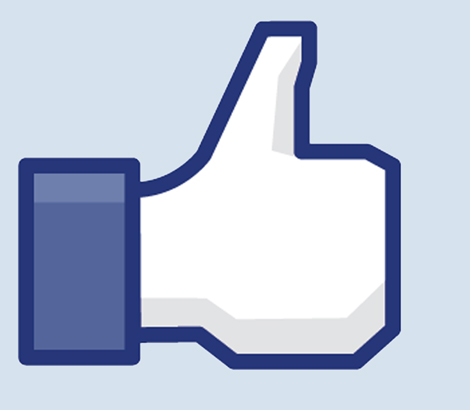 Do you spend hours browsing Facebook every day? Chances are, you probably do. But here's something about Facebook that you might not know: just like tech giants Google and Apple, Facebook is also looking to hire lots of engineers.

The social networking site has just announced that it plans to open an engineering office in New York City, according to a press release.