Here's a new approach to decreasing the environmental impact of cars: a new auto motor could make them 20 percent lighter and reduce emissions by 90 percent.

Michigan researchers have built a prototype of a disk-shaped shock wave generator that could replace the current internal combustion engine in cars.


Learn More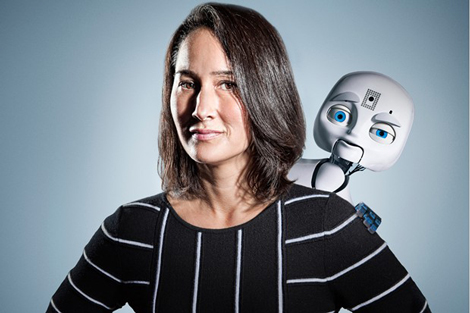 Ask anyone to name a famous robot, and it is likely they will mention characters like C-3PO, R2-D2, Wall-E, and Optimus Prime.
Inspired by these friendly androids, electrical and computer engineer Cynthia Breazeal has dedicated her career to making robots more sociable.