Last Friday, Japan was hit with a devastating earthquake of 9.0 magnitude. In combination with the following tsunami, the earthquake caused immense damage to northeastern regions of Japan and severely compromised six nuclear power-plant reactors.

Since the tragedy stuck, scientists and engineers have been working around the clock to find and help survivors, as well as to avert potential nuclear meltdowns.

Learn More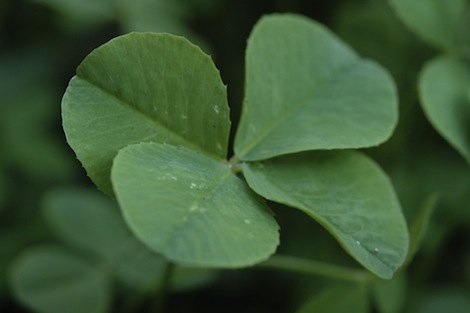 Today is St. Patrick's Day, and instead of (or in addition to) pinching anyone you see wearing orange, how about brushing up on the latest green technology?
Follow the link below to see all the recent environmental engineering stories from our blog.