Everyone needs a good makeover once in a while, but who can afford a makeup artist? In the future, people trying to improve their appearance may be able to turn to computers not just for hair and fashion help, but a virtual makeup consultation as well.

Researchers at the Max Planck Institute in Germany have created software to do just that, using a webcam to capture a 3-D image of the subject's face.

Learn More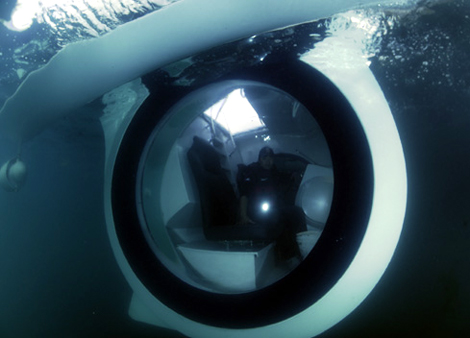 Drivers often encounter wildlife along the road. But what if instead of the usual birds, deer, and squirrels, you could cruise alongside fish?
That vision is now a reality with the electric submarine EGO, which literally puts you face-to-face with underwater wildlife.