Need some help with your homework? Look no further than Khan Academy.
The website, created by electrical engineer Salman Khan, features over 1,800 mini-lectures on subjects including mathematics, history, finance, physics, chemistry, astronomy, and economics.
Learn More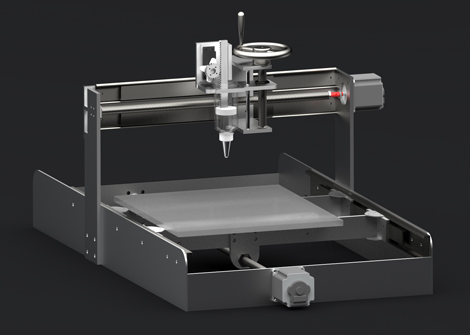 How's this for a sweet new invention: five students from Franklin W. Olin College of Engineering have built a cake-decorating robot for a class project.
Called AutoFrost, the machine combines electronic sensors, computer programming, and precise mechanics with delicious gooey confections.
Learn More