The Local Exposure: Issue 2 Number 2
The Albuquerque Tea Party
Patriot Action Team
is proud to present
"The Local Exposure"
Issue 2, Number 2
Topics covered in the latest edition of The Local Exposure are:
Patriot Action Team Policy: How we are active. p2
Education Reform Bills Needed to Reform Education: Call your Representatives. p4
APS Board of Education: The numbers tell an interesting story. p6
Comparisons: It is time for APS reform. p7
Eye on the Albuquerque City Council. p9
Eye on the Valencia County Commission. p10
Valencia County Public Comment: What the people are saying in Valencia County. p11
Patriot Photos. p12
Round House Ramblings: A day in Santa Fe. p14
Freedom is Not Free. p15
Looking Back, Looking Forward

Giveaway Bills for 2011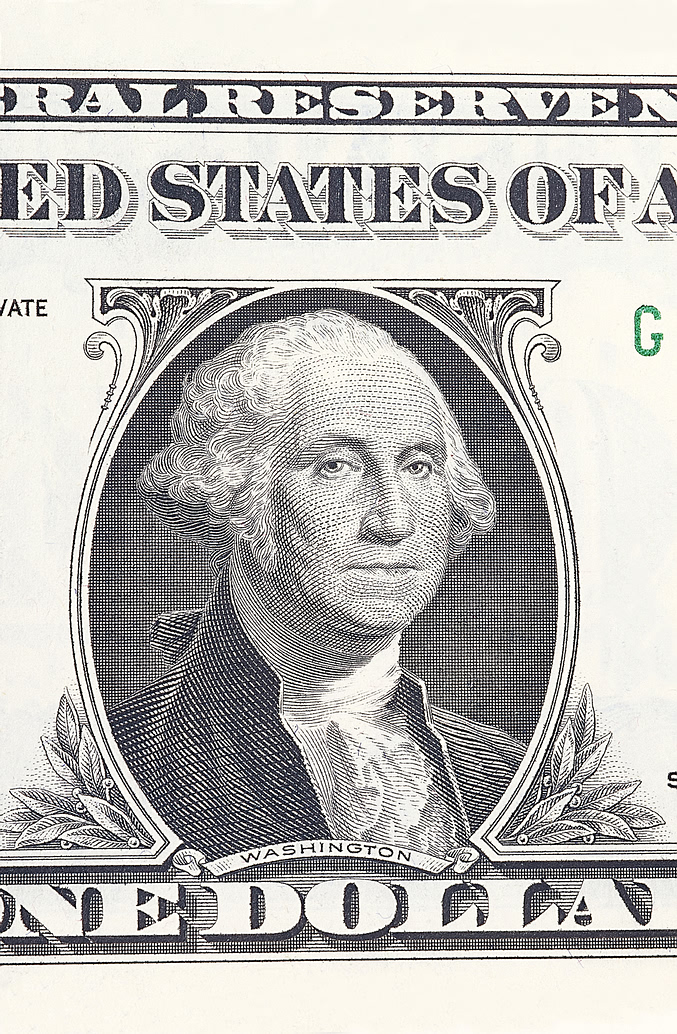 Our State Action Team has done an analysis on a large number of House and Senate bills related to special interest tax cuts.
If you support this analysis, we suggest that you call as many New Mexico Representatives and Senators and ask them to oppose all of these bills.
It is clearly another way where our government is NOT advancing a free-market economy nor limiting their reach into businesses.
Giveaway Bills for 2011 - Updated