Roundhouse Roundup
Reports from the Roundhouse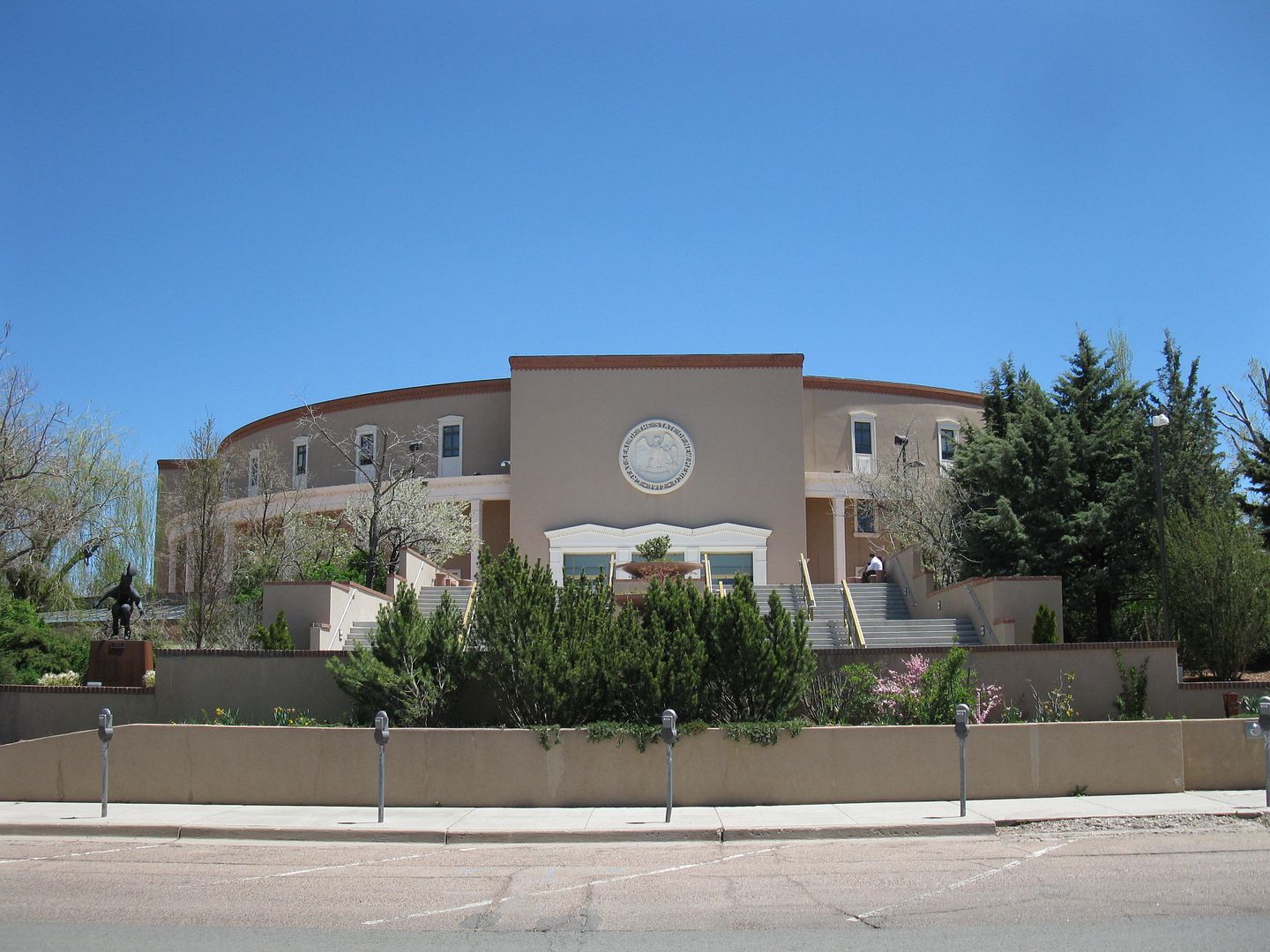 The
Albuquerque Tea Party has a couple of new documents to keep you updated with what has been happening in Santa Fe during this year's legislative session.

Pat Morlen has taken the time to attend and report on what our elected officials have been up to while they are in session. We thank her for her hard work and perseverance!

Round House Round Up - 3


Round House Round Up - 4
Looking Back, Looking Forward

Giveaway Bills for 2011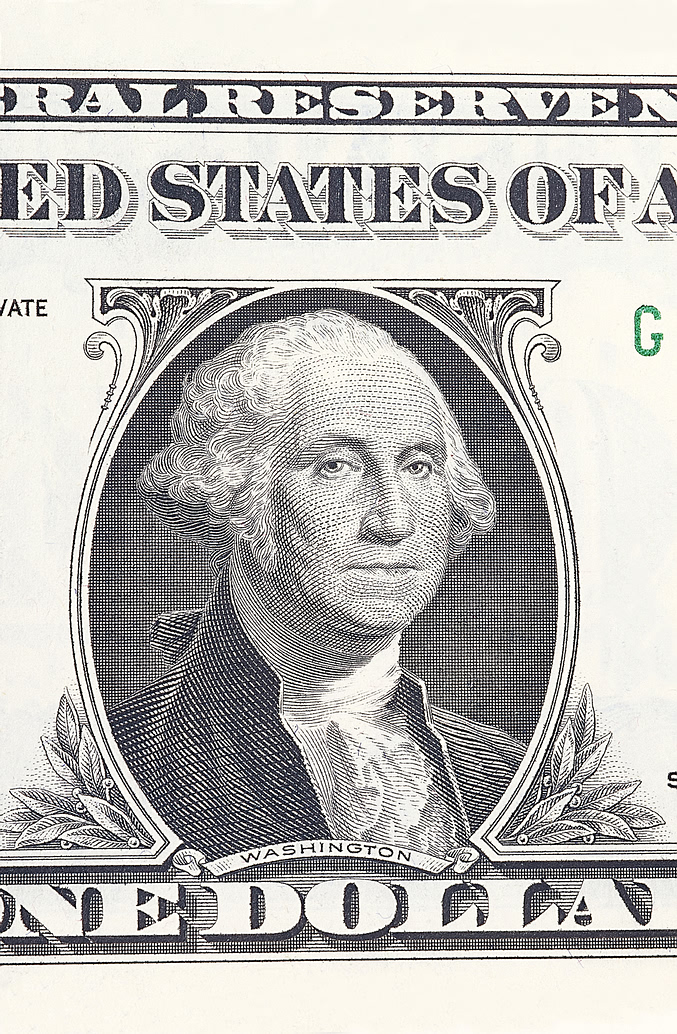 Our State Action Team has done an analysis on a large number of House and Senate bills related to special interest tax cuts.
If you support this analysis, we suggest that you call as many New Mexico Representatives and Senators and ask them to oppose all of these bills.
It is clearly another way where our government is NOT advancing a free-market economy nor limiting their reach into businesses.
Giveaway Bills for 2011
"If the state is making so much money that it can afford all these favors to special interest groups, they should simply lower taxes for all."