Roundhouse Roundup
Reports from the Roundhouse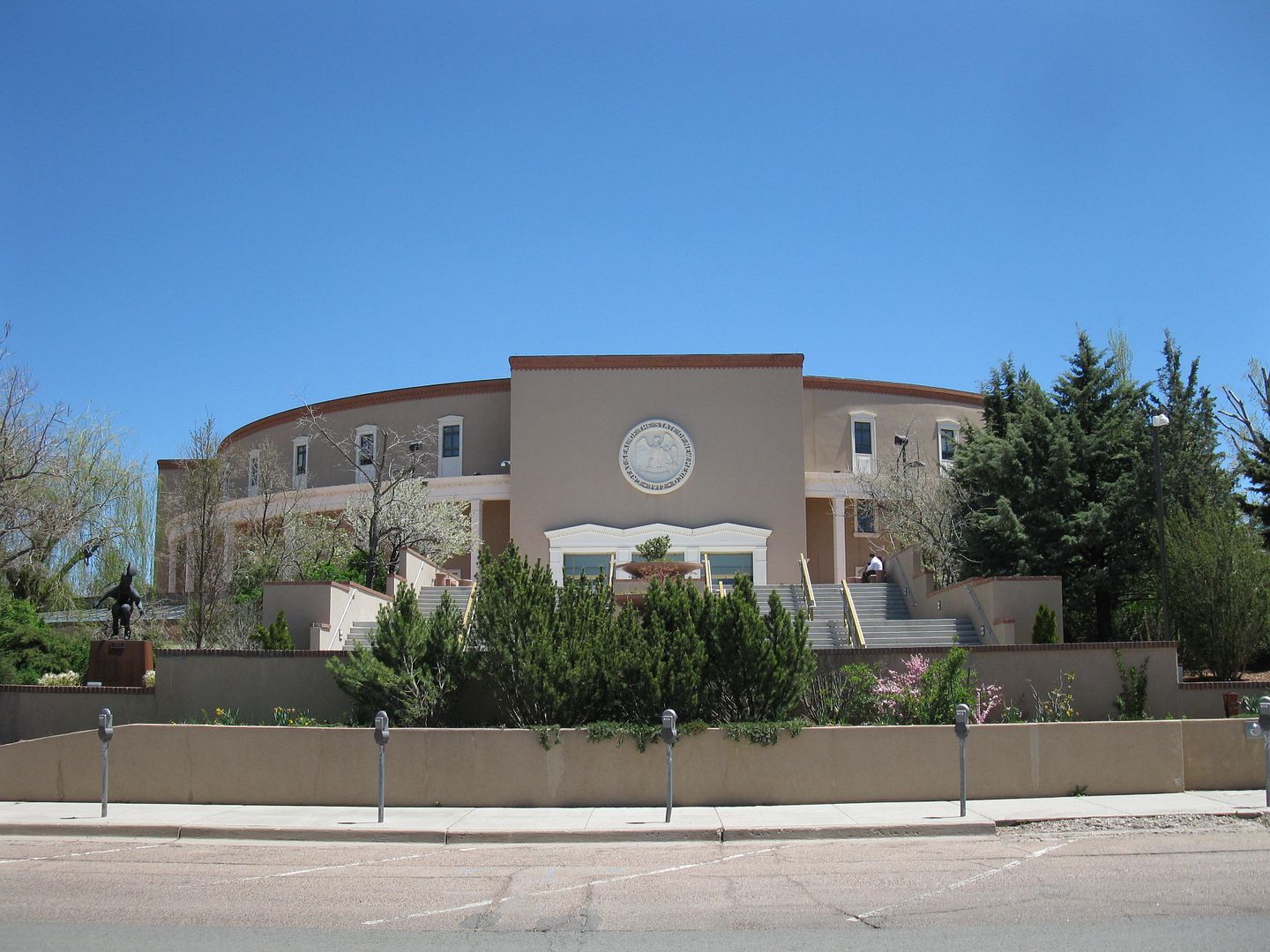 The
Albuquerque Tea Party has a couple of documents to keep you updated with what is happening in Santa Fe during this year's legislative session.

Pat Morlen has taken the time to attend and report on what our elected officials have been up to while they are in session. We thank her for her hard work and perseverance!

Round House Round Up - 1

Round House Round Up - 2
The Albuquerque Tea Party
Patriot Action Team
is proud to present
"The Local Exposure"
Issue 2, Number 1
Why Vote in the School Board Election: An overview of APS, the election, and candidates. p2
Why We Should Abolish the Federal Reserve System and How to Do It: A brief history and a link to the the complete article. p5
State Patriot Action Team Sets Its Agenda for 2011: An introduction to the State Action Team Park Parties. p6
Eye on the Valencia County Commission:About their actions. p7
Valencia County Commission Public Comments: What the people are saying in Valencia County. p8
Letters to the Editor: p9
Freedom is Not Free: p10

HJR 12 Recall of Public Officers Bill
There are few states that allow for a recall of Senators or Representatives. In fact, there are only 18 states and the District of Columbia that allow this. If you're not living in one of these states, you have no constitutional rights to a recall. New Mexico just happens to not be one of these states. Should one of our Senators or Representatives consistently vote against the wishes of the population, we would have no method of persuading them to represent OUR wishes (Obamacare comes to mind).

In last year's session of the New Mexico Legislature, Larry Larranaga, the Representative from District 27, was asked to introduce a Bill that would allow a recall. Larry is an Albuquerque resident and a member of the Rules Committee in the House, as well as the Appropriations and Finance Committee. The House Speaker sent the Bill to so many Committees that it never made it to the floor for a vote.

Larry was asked again and he has agreed, to reintroduce the Bill again this year.
This recall bill is one way to get the attention of our U.S. Senators and Representatives to stop their progressive voting that flies in the face of their constituents.

Please contact your NM State Senators and Representatives and mention your support of this Bill!